Hawaii's exquisite turquoise waters, powdery white sand beaches, cascading waterfalls, and emerald-green forests attract millions of visitors each year, peaking at 10.4 million in 2019. During the pandemic, the islands—and their residents—enjoyed a rare respite from the deluge of tourists, bumper-to-bumper traffic, and overcrowded beaches and parks. That much-needed pause gave the Hawai'i Tourism Authority (HTA) an opportunity to reset and rethink the direction of tourism in O'ahu, Maui, Kauai, and Hawaii island.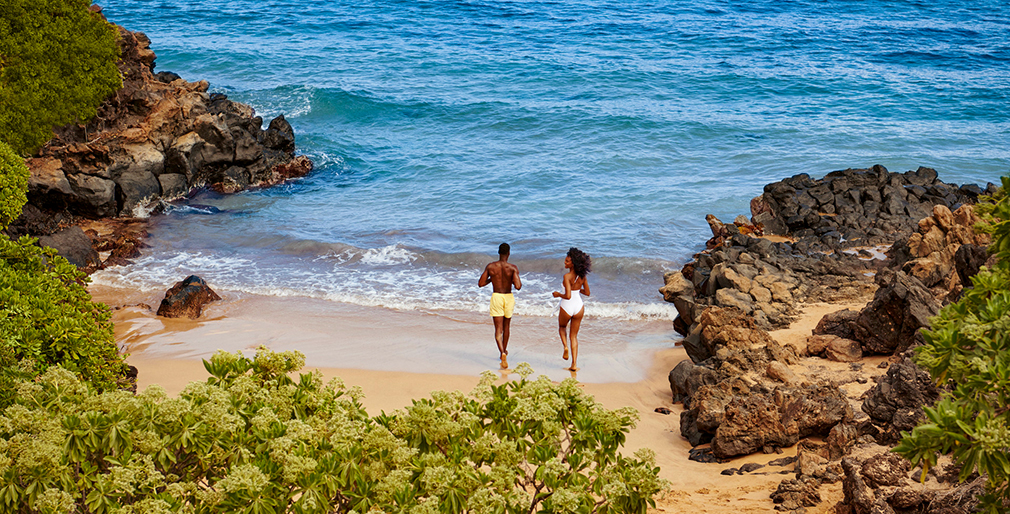 Now that travel restrictions to Hawaii have eased and flights to the islands have increased, the Aloha State hopes visitors will return with a different perspective. "We want travelers to come to Hawaii with a sense of purpose and intention, sharing in the responsibility we have as residents of this special place and participating in community-based opportunities," says HTA President and CEO John De Fries. This new philosophy is based on a foundational Hawaiian value: When we visit a place, it's our responsibility to leave the place better than when we found it.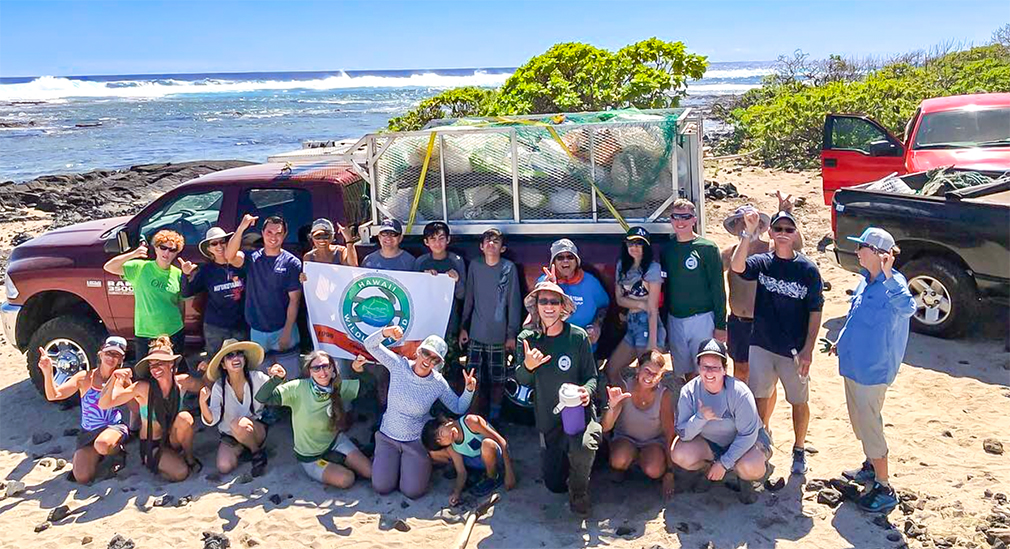 Launched in 2021, Mālama Hawai'i was created as a way to achieve a holistic, regenerative model of tourism for the Hawaiian Islands. In Hawaiian, mālama means "to care for," and the program offers volunteer opportunities, from planting trees to beach cleanups. The idea is that every time you give back to the land, the ocean, and the community, the bond between the people and the place strengthens. "It allows our visitors to foster a deeper understanding and relationship with the people stewarding the land and sea in their own communities, while developing a unique connection to our home," says De Fries. When guests book a Mālama Hawai'i package with a participating hotel, they might receive a free night or discounts at hotels like The Royal Hawaiian in O'ahu and the Fairmont Kea Lani in Maui.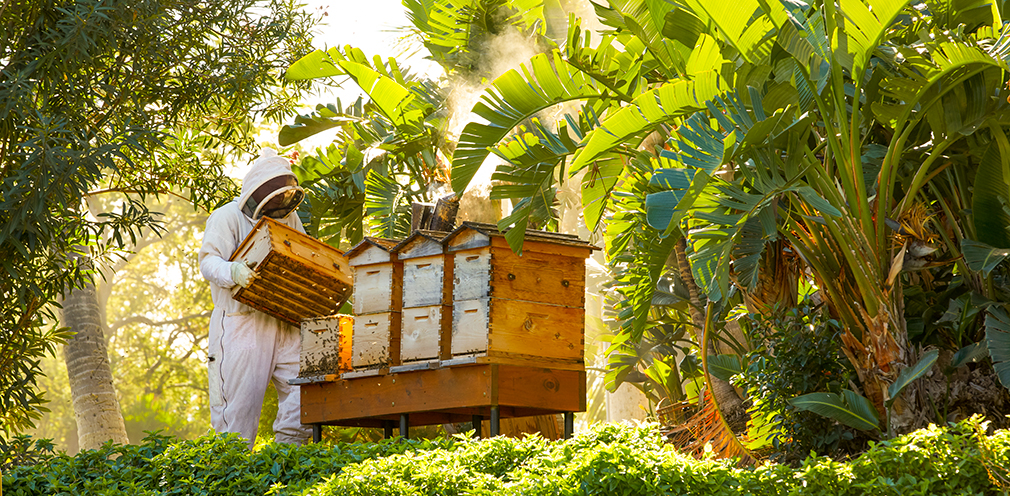 For Earth Day, here's a look at the sustainable activities offered at O'ahu, Maui, Hawai'i Island, and Kaua'i.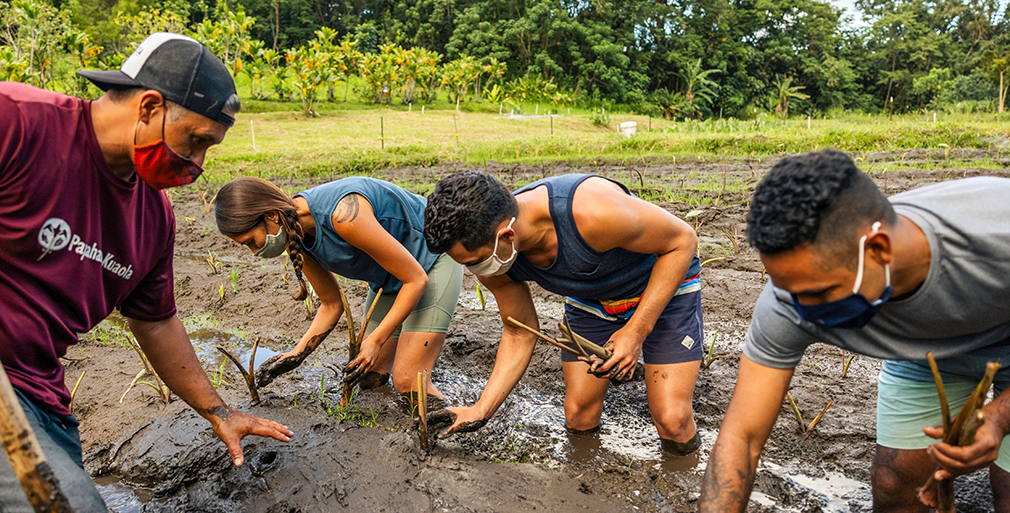 O'ahu
Guests can receive discounts or a free night at select hotels by volunteering with the Hawaiian Legacy Reforestation Initiative or Travel2Change. Activities include restoring ancient Hawaiian fishponds, planting native trees, cleaning beaches, and restoring the USS Missouri. More than two dozen hotels are participating in O'ahu, including the Moana Surfrider, Hyatt Regency Waikiki Beach, Ritz-Carlton Residences, Sheraton Waikiki, and The Royal Hawaiian.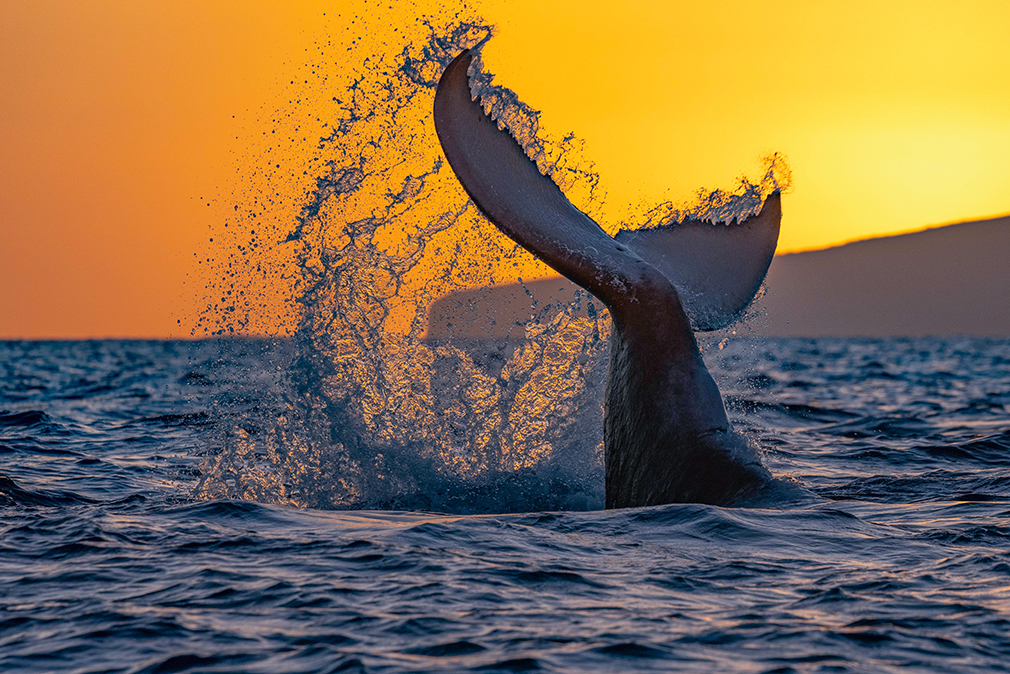 Maui
Volunteer with the Pacific Whale Foundation to pick up trash at the beach and receive a free night or resort credit at hotels like The Westin Maui Resort & Spa and Four Seasons Resort Maui at Wailea. At the Wailea Beach Resort, guests get their fifth night free by participating in a quilting class. Finished quilts will be donated to kupuna (elders) or others in need. The Haiku House Maui offers a free eighth night for guests who help harvest fruit to be donated to local food banks. Those staying at Camp Olowalu receive 10 percent off when they volunteer with Kipuka Olowaly to remove invasive species, plant native plants, and restore a lo'i kalo (taro patch).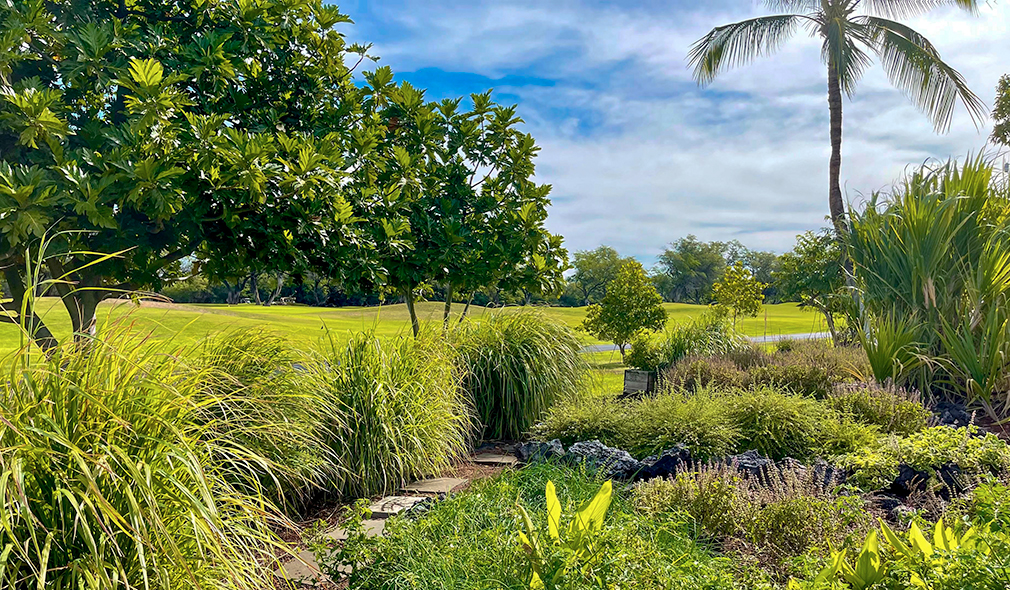 Hawai'i Island
Help clean up the beach and receive a fifth night free at the Mauna Kea Beach Hotel and The Westin Hapuna Beach Resort. Guests at the Waikoloa Beach Marriott Resort & Spa get their fifth night for free if they participated in a group cleanup of the beach or cultural sites in the Waikoloa community. And those staying at the Fairmont Orchid, Hawaii, get complimentary breakfast and their fifth night free for volunteering with the Waikoloa Dry Forest Initiative, Hawaii Wildlife Fund, or Hawaiian Legacy Reforestation Initiative. Finally, guests of The Puakea Ranch are invited to plant native trees on the ranch and surrounding lands to get their seventh night off.

Kaua'i
Guests who participate in beach cleanups will receive a fourth or fifth night free at Hilton Garden Inn Kauai Wailua Bay, Sheraton Kauai Coconut Beach Resort, Koa Kea Hotel & Resort, Grand Hyatt Kauai Resort & Spa, and Sheraton Kauai Resort.