As the resident DJ of PARADISE, I am challenged each month to create an exclusive mix that gets your body moving and transports your mind somewhere wonderful. This edition of the Sounds of Paradise series takes you to England, which is home to so much of my most revered music. I dug deep in the crates to present an interconnected set that incorporates forty years of fun favorites from 1982 to 2022.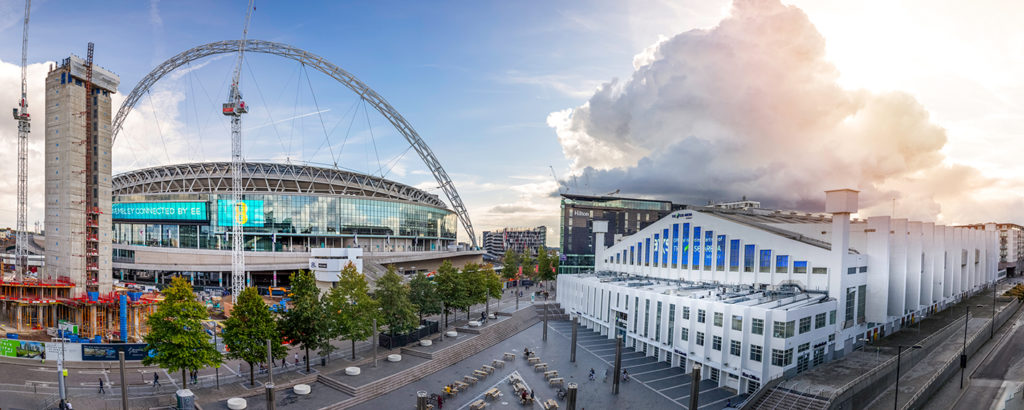 If you're traveling to England this summer (the Platinum Jubilee celebrations are in June) or fall and want to experience its famous music festival culture, there are plenty of events all around the country to consider over the next few months. Consult the Music Festival Wizard to find a weekender that fits your vibe. As you plan your itinerary or just daydream about a getaway to the UK, listen to the mix via the embedded player below, and keep reading for more information about the song selection.
MNEK "Paradise"
What better way to start this set than with a song called "Paradise?" MNEK is a London-born singer, songwriter and producer who deserves more international light — he has worked with a number of artists you may have heard of, including one named Beyoncé.
Dead or Alive "You Spin Me Round"
A New Wave hit on both sides of the pond, "You Spin Me Round" made Dead or Alive one of the most famous groups to come out of Liverpool since the Beatles.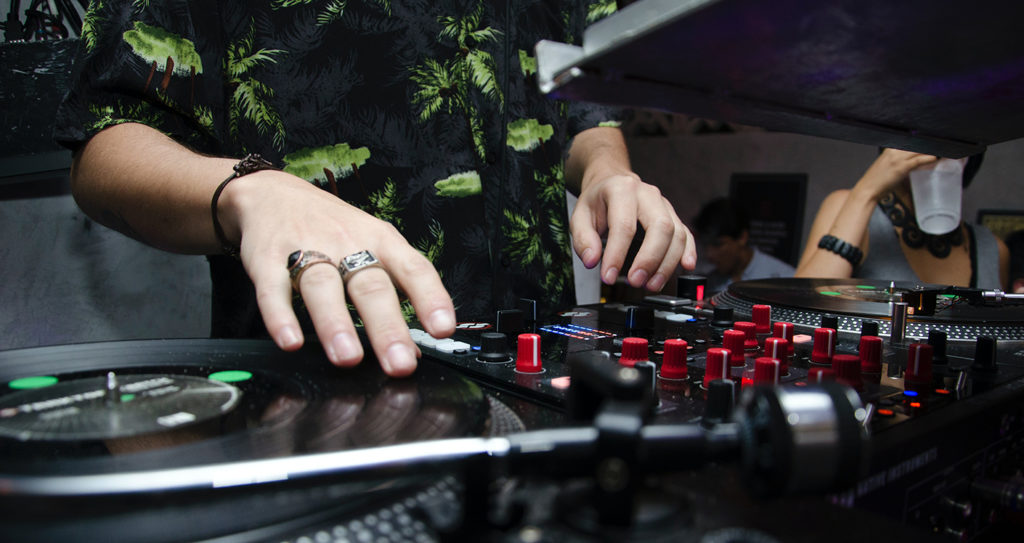 Disclosure "Energy"
Brothers Guy and Howard Lawrence create new dance music with old soul and have collaborated with stars like Mary J. Blige and Sam Smith. This inspirational anthem comes from 2020's Energy album.
Craig David "Fill Me In"
MJ Cole "Crazy Love"
The sweet, uptempo bounce of UK garage music is making a current comeback, and this pair of hits from 2000 are considered to have been foundational in building the movement.
The Clash "Rock the Casbah"
Don't try to ban these British punks or they'll "Rock the Casbah!" The Clash broke through to America and beyond with this infectious hit in 1982.
Mick Jagger and David Bowie "Dancing in the Street"
This dynamic duo's camp 1985 cover is too fun not to include in the mix. Make sure and watch the music video if you haven't (or even if you have)!
Dave "Starlight"
The dreamy new single from the 23-year-old British rapper and actor who needs no last name just spent a whole month at the top of the UK charts.
Eddy Grant "Electric Avenue"
An international hit when it dropped in 1982, Eddy Grant's anthem still powers up dancefloors.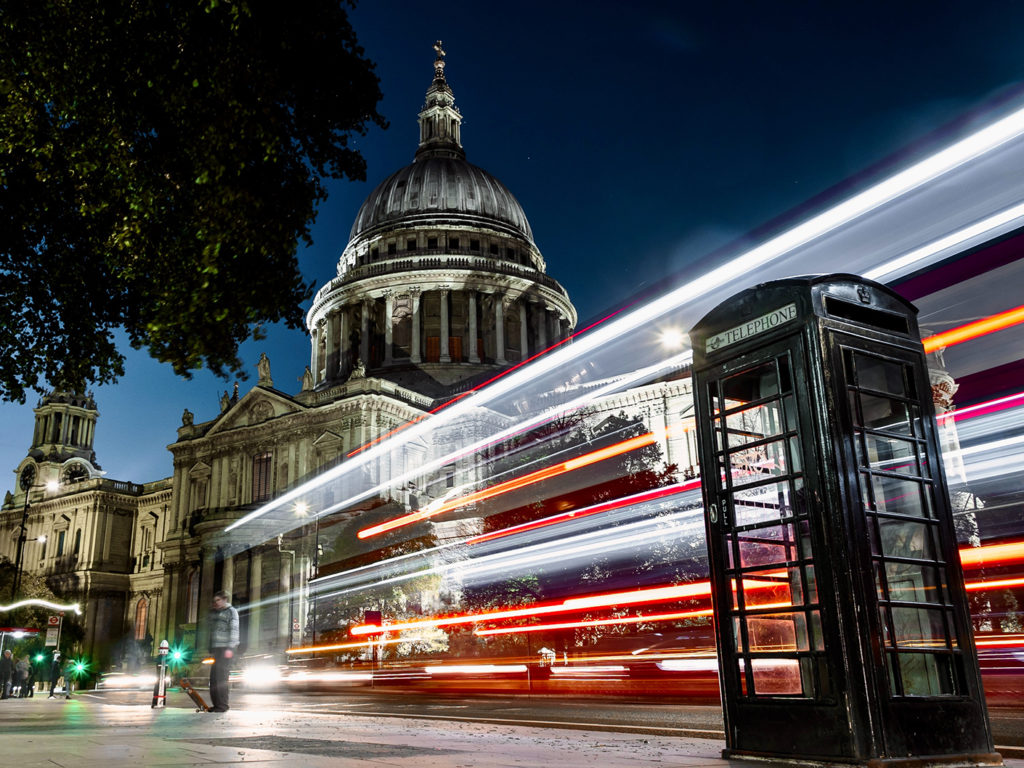 Erasure "Chains of Love"
Andy Bell and Vince Clarke earned loyal fans around the world with this breakout club hit, which earned places in the UK and US top 20 charts.
Power Station "Some Like It Hot"
The calling card from an Eighties supergroup with Robert Palmer and members of Duran Duran, "Some Like It Hot" thrills with supersonic drums and a sexy hook.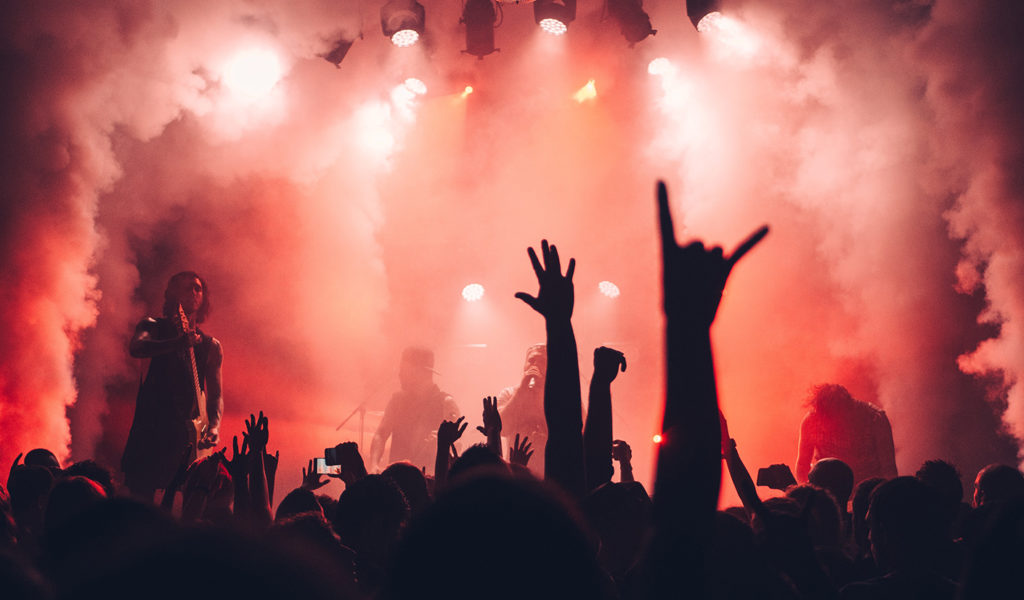 Madness "House of Fun"
One of the most popular British bands of the early Eighties, you may best know Madness as the group behind the playful hit "Our House."
Blur "Girls & Boys"
The so-called Britpop sound of the Nineties is perfectly encapsulated in this free-loving tune from the fashionable London rockers known as Blur.
St. Etienne "Only Love Can Break Your Heart"
I like this Neil Young cover from a bubbly British act fronted by the lovely singer Sarah Cracknell better than the original.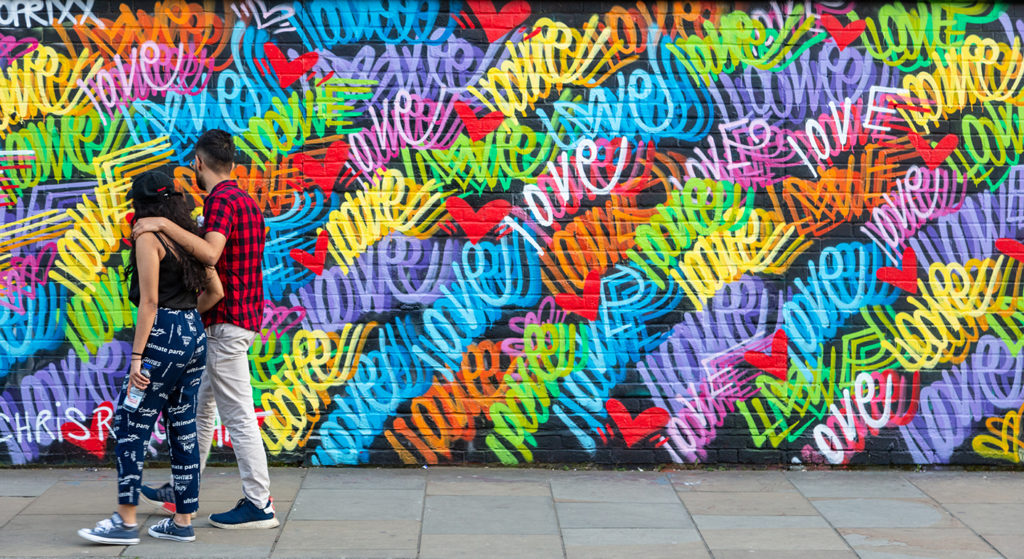 Amy Winehouse "You Know I'm No Good"
A fine collaboration between the late torch singer and her hip-hop savvy producer Mark Ronson will always strike a strong note.
Tinie Tempah "Pass Out"
The MC's debut single topped the UK charts in 2010, snagged Single of the Year at the Brit Awards and turned heads around the world.
4hero "Universal Love" (Metalheadz Remix)
The hyperkinetic sounds of drum & bass bloomed in England throughout the Nineties and continues to be a force. "Universal Love" by London duo 4hero is one of the genre's great works.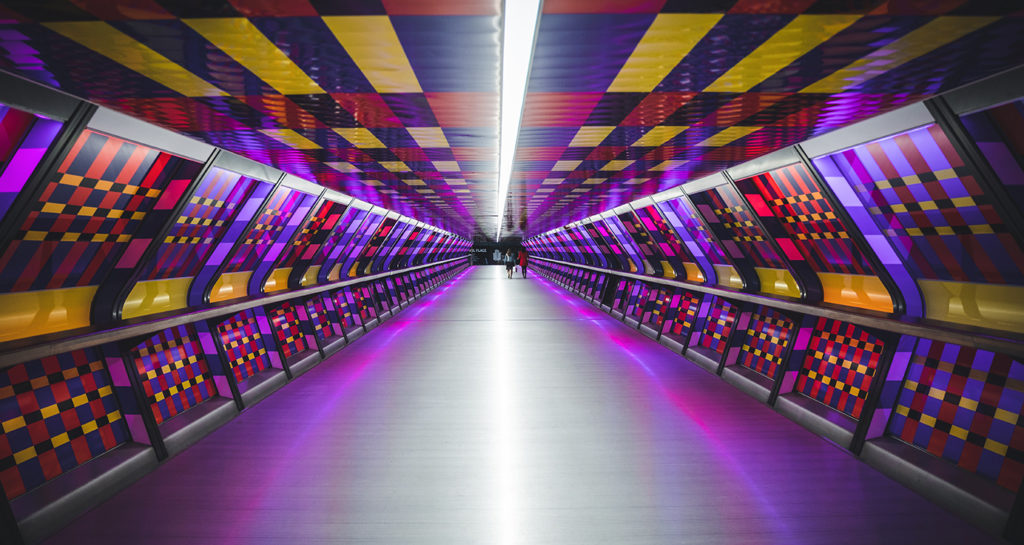 Adamski featuring Seal "Killer"
Before he became an international star known for love songs, Seal was the featured vocalist on this hauntingly beautiful club track that topped the UK pop chart in 1990.
Little Simz "Protect My Energy"
If you're looking for the pulse of rap in England, make sure to follow Little Simz, who you may have seen acting in the current Netflix drama Top Boy.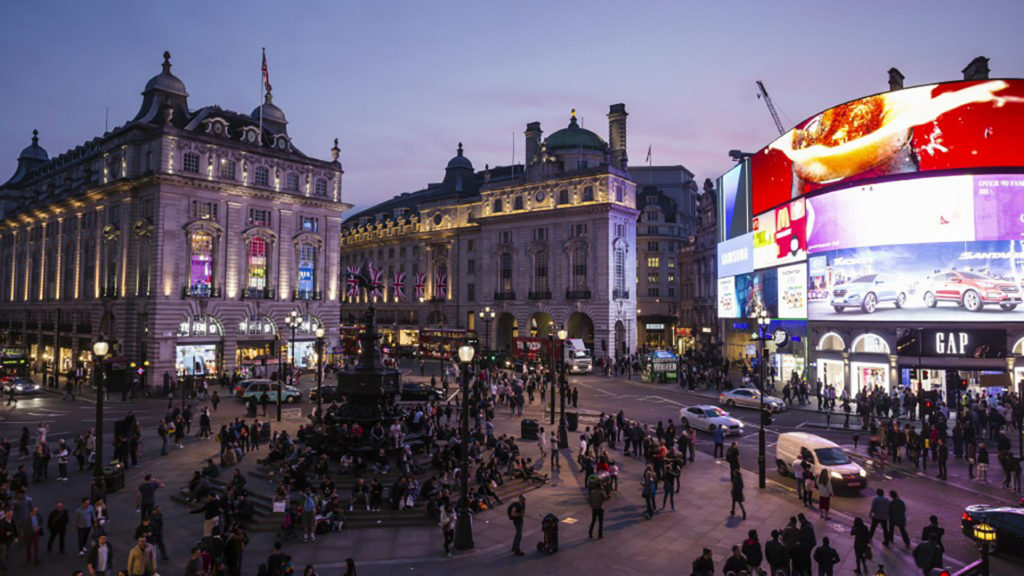 M/A/R/R/S "Pump Up the Volume"
Hip-hop DJs across the globe had this UK sampladelic masterpiece from 1987 in their record bags for decades; now, it surely lives among their digital files.
Frankie Goes to Hollywood — "Relax"
Liverpool also spawned another super successful Eighties group in Frankie Goes to Hollywood, who conquered the planet with the pulsating and nearly naughty "Relax."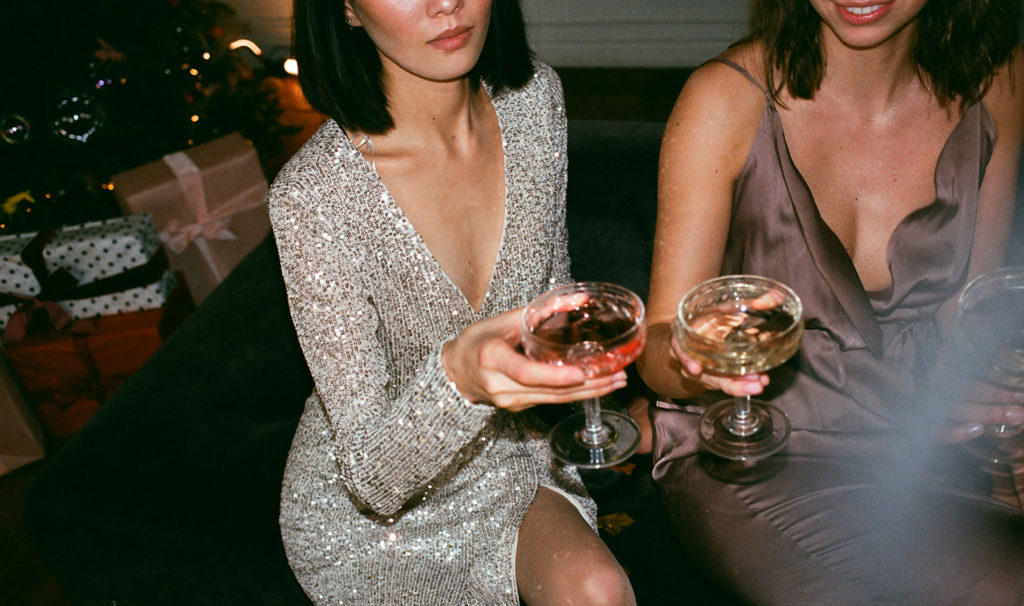 Wham! "Everything She Wants"
The late icon George Michael produced this smoldering hit for his duo Wham! "Everything She Wants" went number one in America, but narrowly missed the top of the British pops. Like "Relax" and "West End Girls," it was released in 1984.
Lisa Stansfield "All Around the World"
It's no coincidence that the Manchester singer went number one all around the world in 1989 with this undeniable bop.
Soul II Soul "Back to Life (However Do You Want Me)"
Though it came out 1990, the Afrocentric positivity and relentless groove of Soul II Soul's hit still resonates on dancefloors worldwide.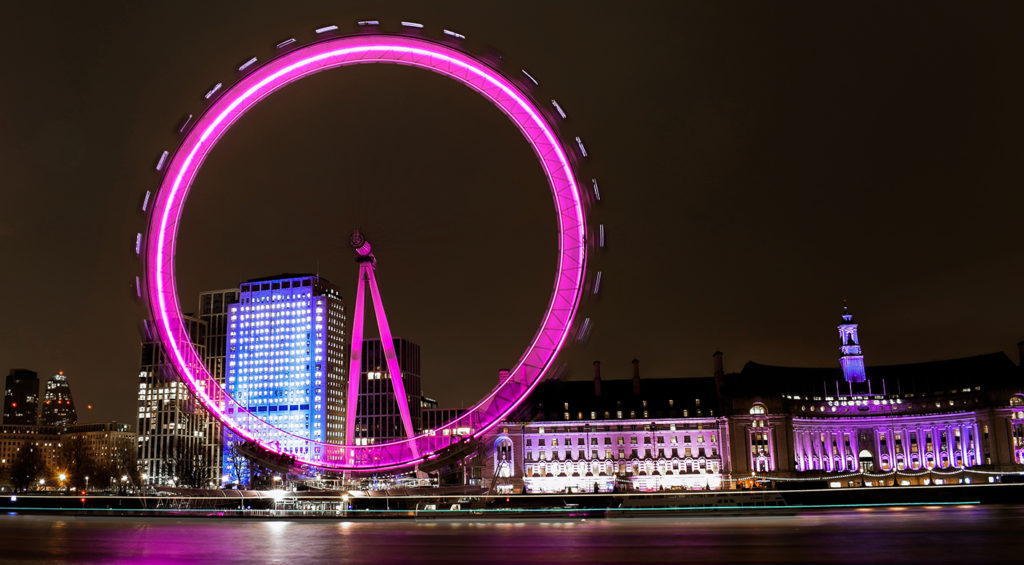 Loose Ends "Slow Down"
England's other most influential R&B group hit the top of the US R&B charts with this groove back in 1986 and is a perfect way to close this mix.
Listen to more mixes in the Sounds of Paradise series:
Sounds of Paradise 001: St. Barts
Sounds of Paradise 002: Telluride
Sounds of Paradise 003: Coachella