Music has the capacity to bring a special joy to listeners at any time on demand, and that potential kicks into overdrive at this time of year! For the gift of instant aural upliftment, listen to our exclusive Holidays in PARADISE Mix, a DJ set of festive tunes celebrating Hanukkah, Kwanzaa and Christmas around the world that can be felt across languages and cultures. Check out the mix via the player below, and keep reading to learn about the song selections.
---
Erran Baron Cohen featuring Y-Love and Jules Brookes "Hanukkah Oh Hanukkah"
Cohen's lively composing graces his younger brother Sacha Baron Cohen's movies, including the most recent sequel, Borat Subsequent Moviefilm. "Hanukkah Oh Hanukkah" is a catchy cut for the Festival of Lights, which runs through Dec. 26 this year.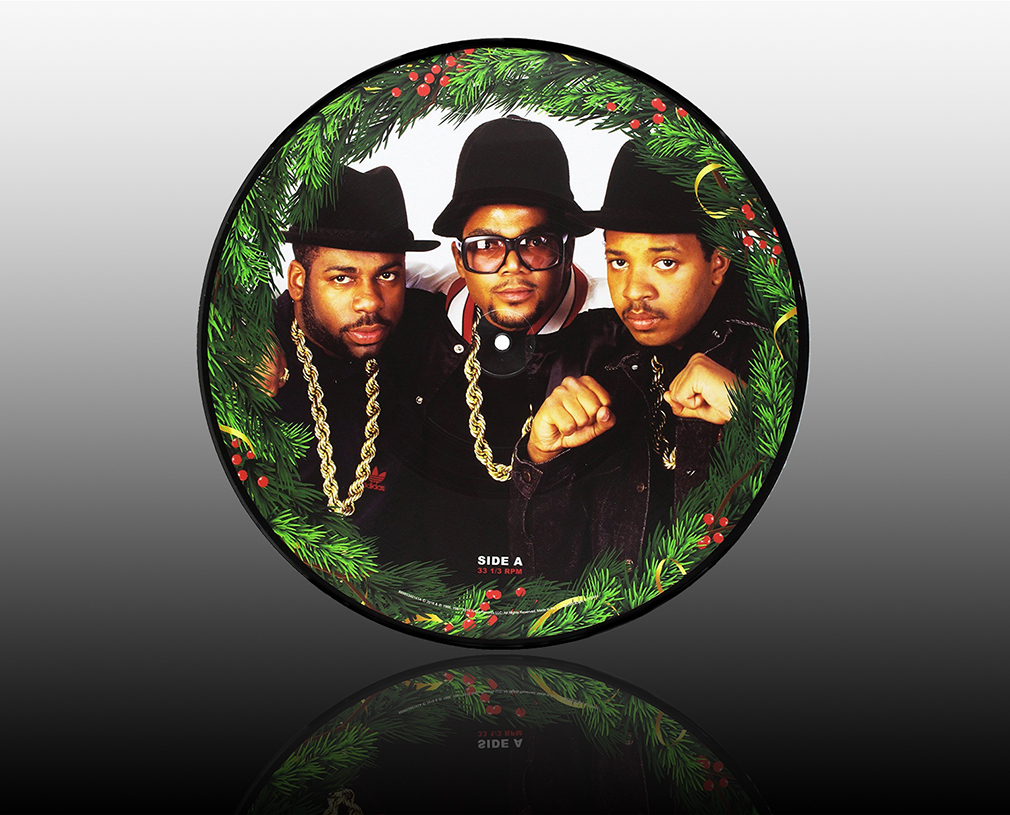 Run-DMC "Christmas in Hollis"
The New York rap trio's classic jam still evokes the funkiness of the season and pays tribute to the Queens neighborhood where they were born. It's been featured in numerous TV series and movies, perhaps most memorably in Less Than Zero.
Bosse Larsson "Räven raskar över isen"
An old Swedish folk song meant for dancing around the Christmas tree, but use what you have!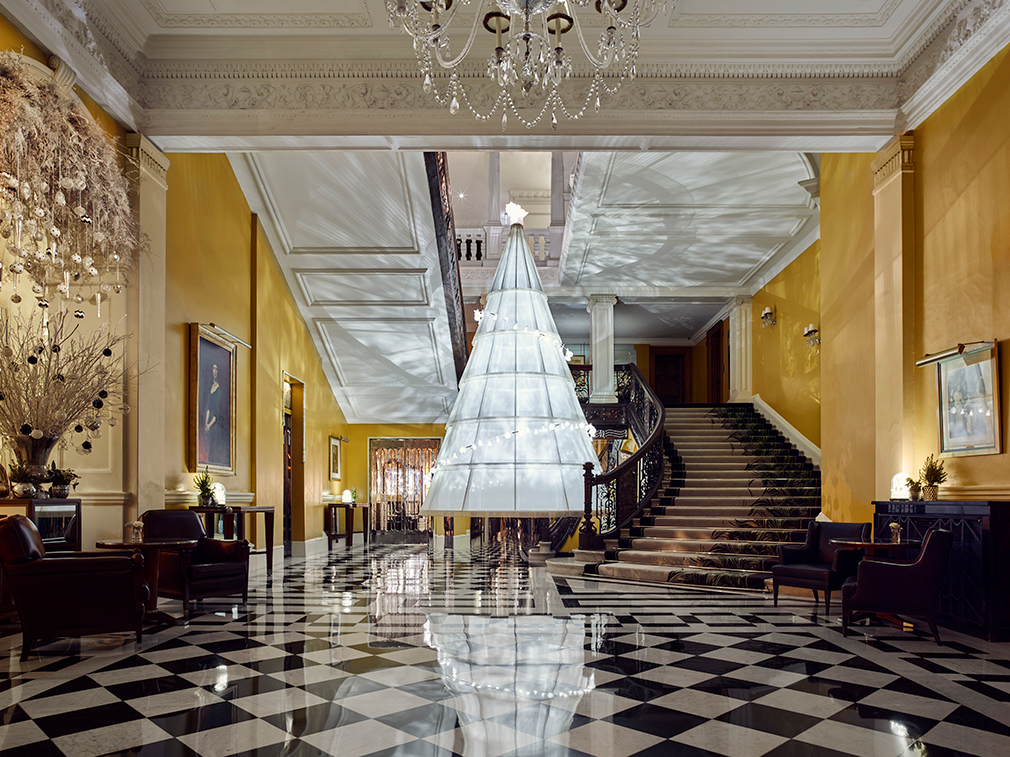 Scandal "Koibito Ga Santa Claus"
A hit for Japanese singer Yumi Matsutoya in the Eighties is covered here by the all-woman rock group Scandal. "Koibito Ga Santa Claus" means "Santa Claus is my lover."
Cocoa Tea "Christmas Is Coming"
Jamaican singer-songwriter Cocoa Tea welcomes in the holiday season. For more outstanding Jamaican music, listen to Sounds of Paradise 009: Jamaica Edition.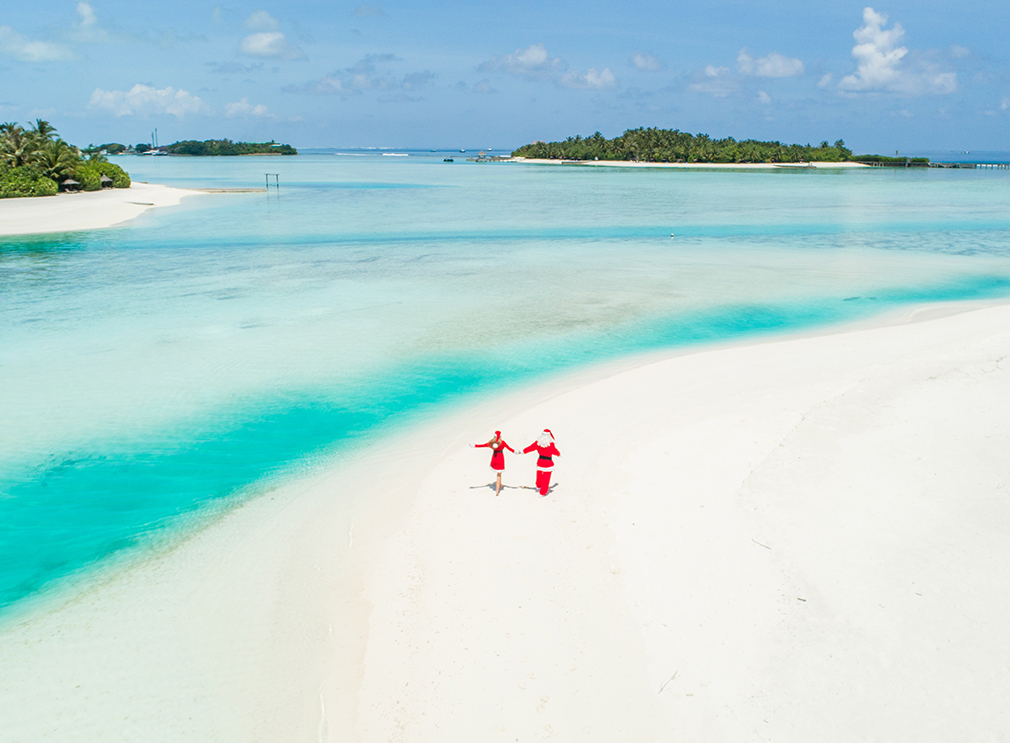 The Morehouse College Glee Club and Dr. David Morrow "Betelehemu"
Written by Nigerian drummer and legend Babatunde Olatunji, "Betelemhu" resonates all over the world, as wonderfully evidenced by The Morehouse College Glee Club in Georgia; don't miss the Sounds of Paradise: Atlanta Edition.
Lynette Washington "Kwanzaa" | Headhunters "Kwanzaa"
These two American jazz odes to Kwanzaa sound so beautiful together. Kwanzaa runs from Dec. 26 to Jan. 1.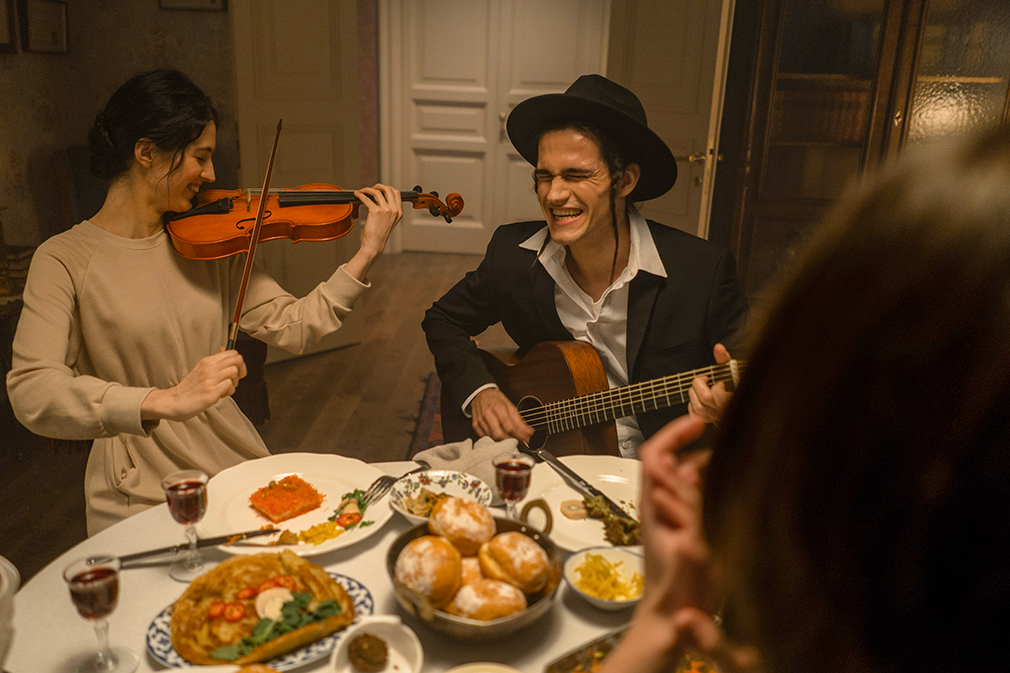 Cassiano "Hoje é Natal"
The late Brazilian singer Cassiano wrote this song for Christmas day back in 1976 for his album Cuban Soul.
Vince Guaraldi Trio "O Tannenbaum" (2022 Mix)
If you're a Peanuts fan, the Vince Guaraldi Trio's holiday piano tunes have probably been part of your winter life since you were a kid. Hearing them again is all you need to recapture that feeling.
José Feliciano "Feliz Navidad"
Released in 1970, Feliciano's bright, bilingual wishes for Christmas and the New Year never go out of style.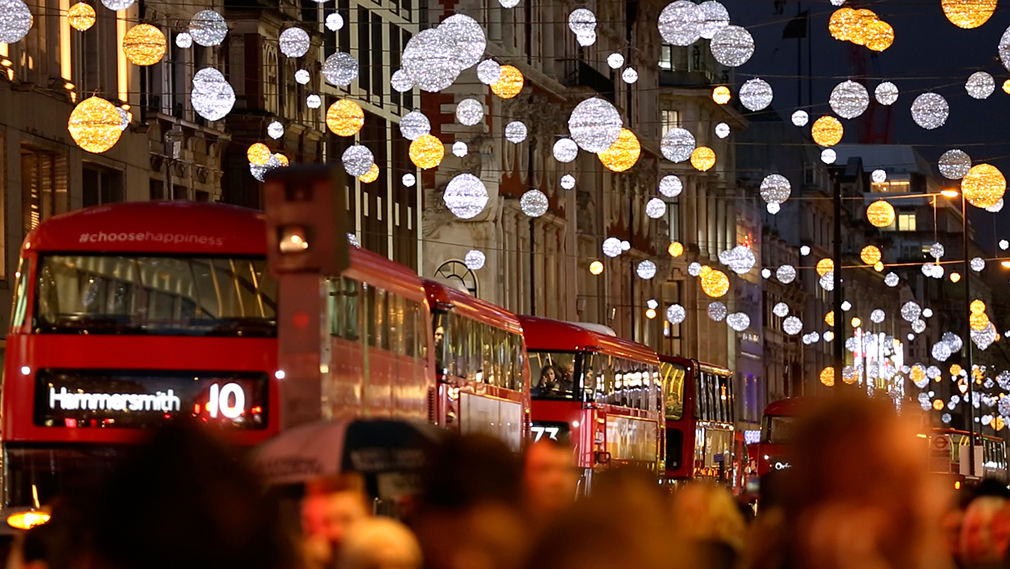 The Waitresses "Christmas Wrapping"
Since "Christmas Wrapping" came out in 1982, it has been sampled and covered countless times for holiday albums, movies and more. What starts out as a cheeky bah humbug of a song is filled with spirit by the end after a chance meeting with a potential love
Wham! "Last Christmas"
George Michael is now a Christmas angel and his heavenly voice will always have a crucial place in the holiday music mix. 38 years after it was released, it recently returned to the top of the charts in his native England.