Each month, I create a new Sounds of Paradise DJ mix based on a different destination around the world. September's mix takes your ears to Jamaica, with an era-spanning set highlighting 10 iconic women from the Caribbean Island nation – which as of this month, has reopened to tourism.
Outside of a handful of commercial compilations for sale, music made by Jamaican women isn't often highlighted together. Here, we honor their contributions to the world and offer a collective sound that combines strength, beauty and wisdom.
The songs selected were released between 1964 and 2022 and are reflective of the continuing international influence Jamaica has on the world. Listen via the embedded player below, and keep reading for more information about the artists featured in the mix.
Millie Small "My Boy Lollipop"
Small put Jamaica, ska music and Island Records on the international music map in 1964 with this lighthearted and fun song that hit the pop charts hard both in the United States and the United Kingdom.
Grace Jones "Nightclubbing"
Island Records also championed the iconic Grace Jones and helped her reach a global audience. 1981's "Nightclubbing" is a highly sampled classic that sent tentacles into hip-hop and electronic music.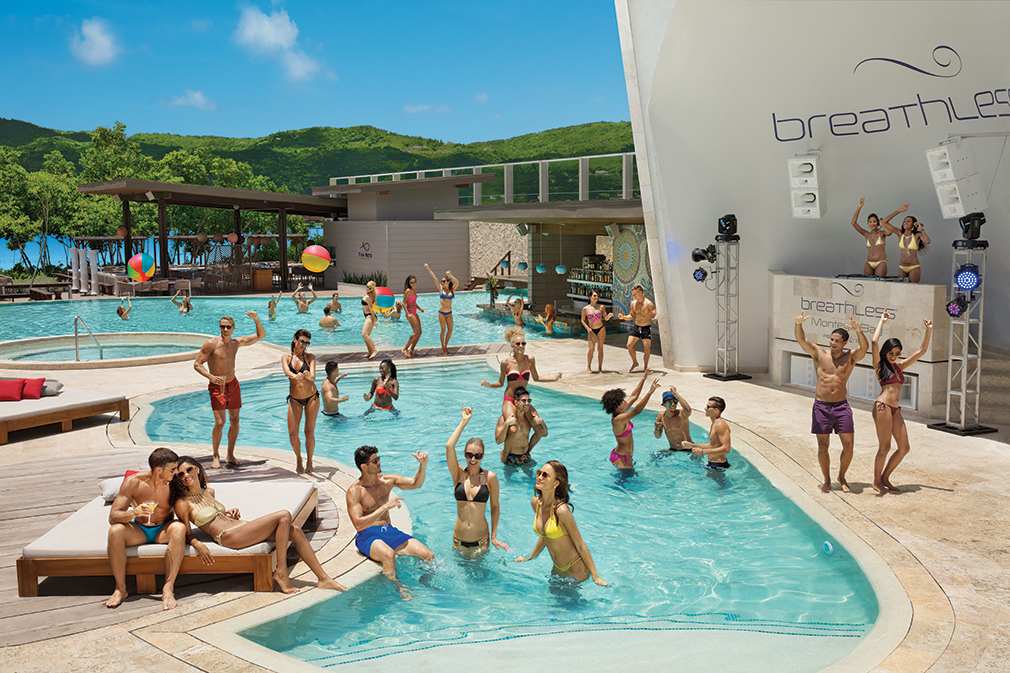 Marcia Griffiths "No No No"
Griffiths has an extensive solo discography and was also one of the I-Threes, the trio who worked as Bob Marley's backup singers. Spoiler: she also appears later in this mix with a dance you probably know how to do on vacation.
Sister Nancy "Bam Bam"
Another consummate classic from the early '80s, "Bam Bam" remains in the record boxes and digital folders of reggae DJs across the globe. Sister Nancy is also known as Jamaica's first woman DJ in a field still dominated by men.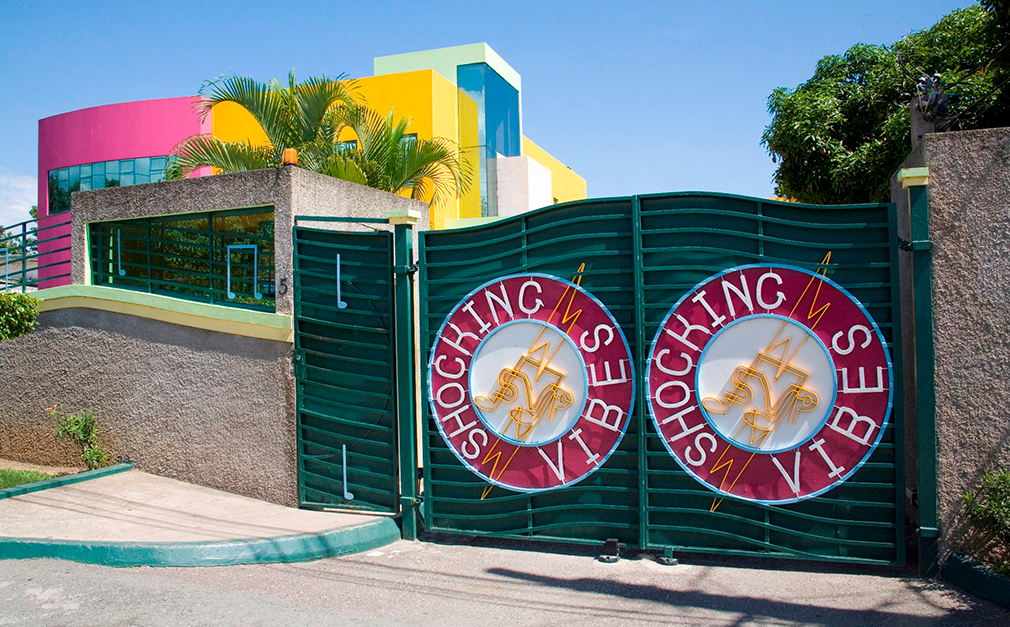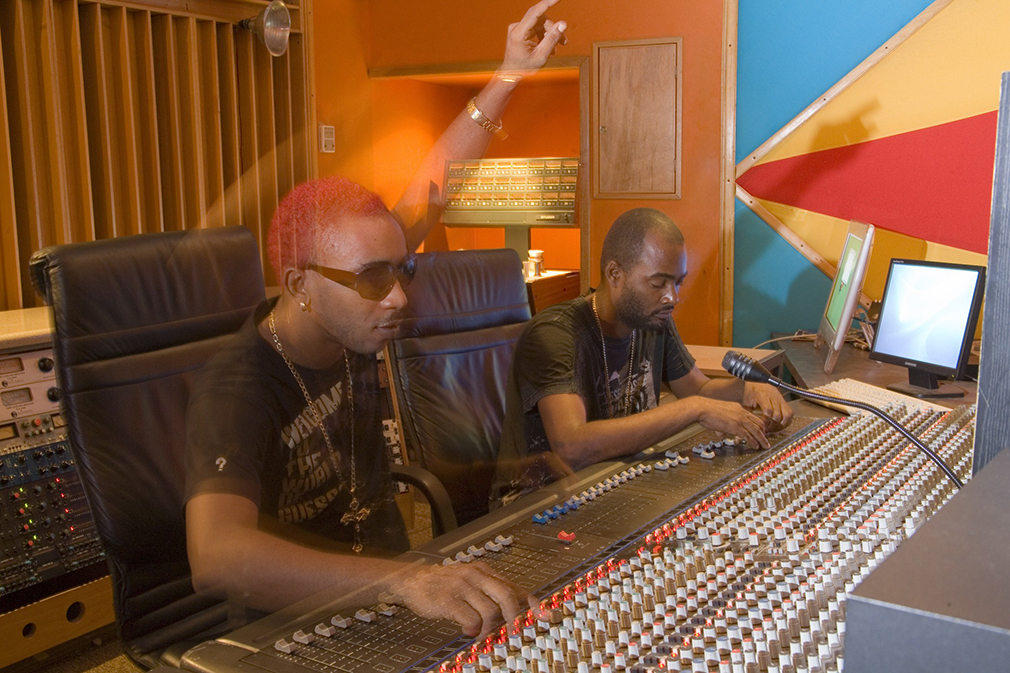 Cedella Marley "Could You Be Loved (Acoustic)"
Bob Marley fans will melt when they hear how beautifully his daughter Cedella covers his 1980 anthem. Cedella is the CEO of Bob's Tuff Gong label, the director of the Bob Marley Foundation and a former member of the GRAMMY-winning Ziggy Marley and the Melody Makers.
Rita Marley "One Draw"
Cedella's mom and Bob's widow, Rita Marley was born in Cuba and bloomed musically in Jamaica, where she served time in the Wailers, was a cornerstone of the I-Threes and released several solo albums. "One Draw" offers a high moment for the mix.
Lady Saw "I've Got Your Man"
Jamaican minister Marion Hall released eight provocative albums under the dancehall alias Lady Saw. Hall has since gone on to release gospel music, but this slightly-censored song from her Lady Saw project offers a mild taste of the wit and humor that project shared.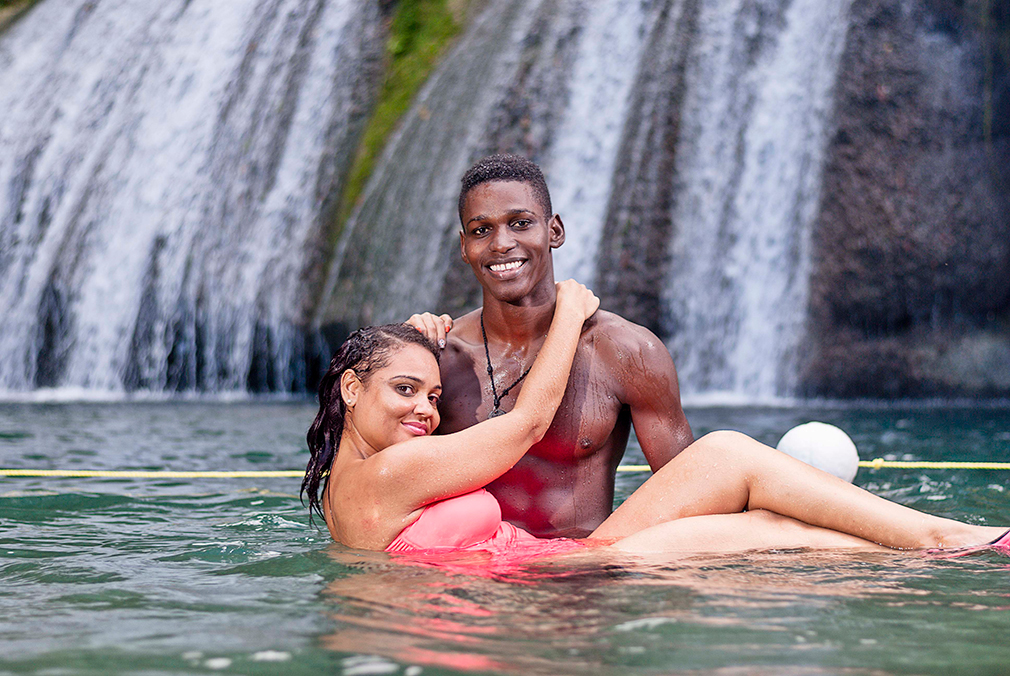 Spice "Stevie Wonder"
The current queen of the sexually explicit dancehall scene is a GRAMMY-nominee and a star of the reality show Love & Hip Hop Atlanta. The catchy and relatively tame song "Stevie Wonder" was released in 2015.
Koffee "Rapture"
The title track of the Rapture EP showcases the brilliant talent of 22-year-old rising star Koffee, who won a GRAMMY for Best Reggae Album for the effort in 2020.
Marcia Griffiths "Electric Boogie"
The Electric Slide can be traced back to the music video for Griffiths' 1983 hit "Electric Boogie," which was rereleased in 1990 as the dance exploded. If people only know one line dance, it's this one.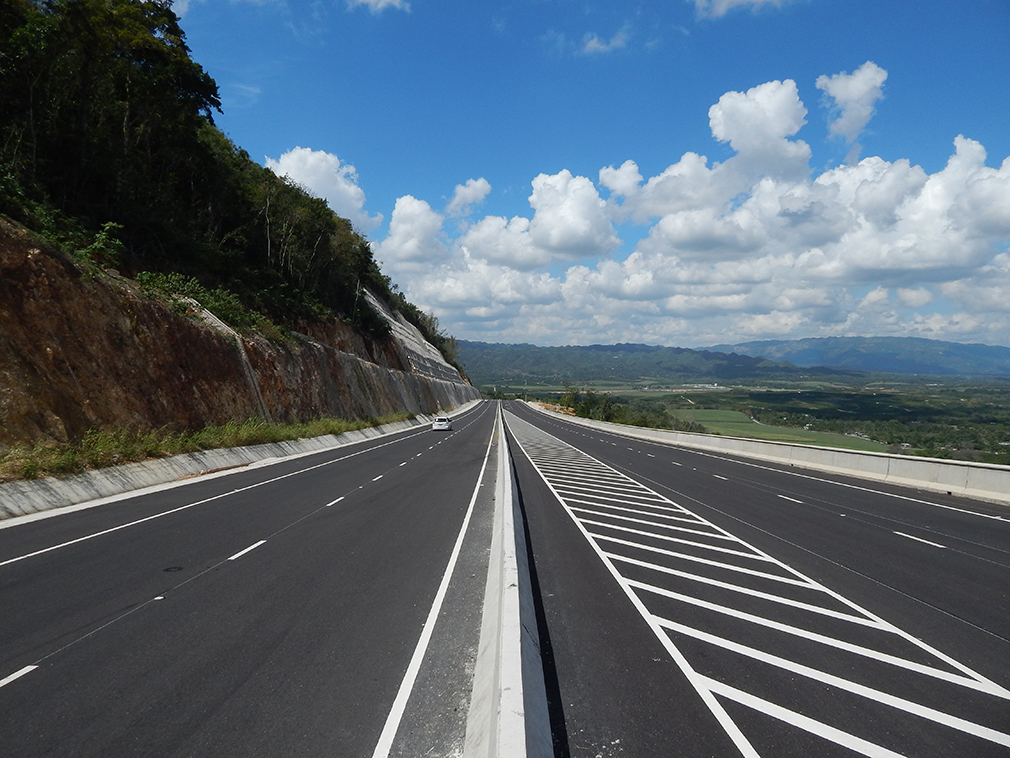 Grace Jones "Pull Up to the Bumper (Larry Levan Remix)"
Another heater from the Nightclubbing album, this loving remix by the late DJ Larry Levan that ruled his dancefloor at the legendary Paradise Garage club in New York City in the Eighties emphasizes Jones' global impact.
Precious Wilson "Hold On I'm Coming"
Americans David Porter and Isaac Hayes wrote "Hold On I'm Coming" for Sam & Dave back in 1966. Jamaican singer Precious Wilson, who was an international dance diva in the Seventies, released this catchy cover with Frank Farian, the German producer best known for creating Milli Vanilli, in 1979. One spin and she absolutely makes it her own.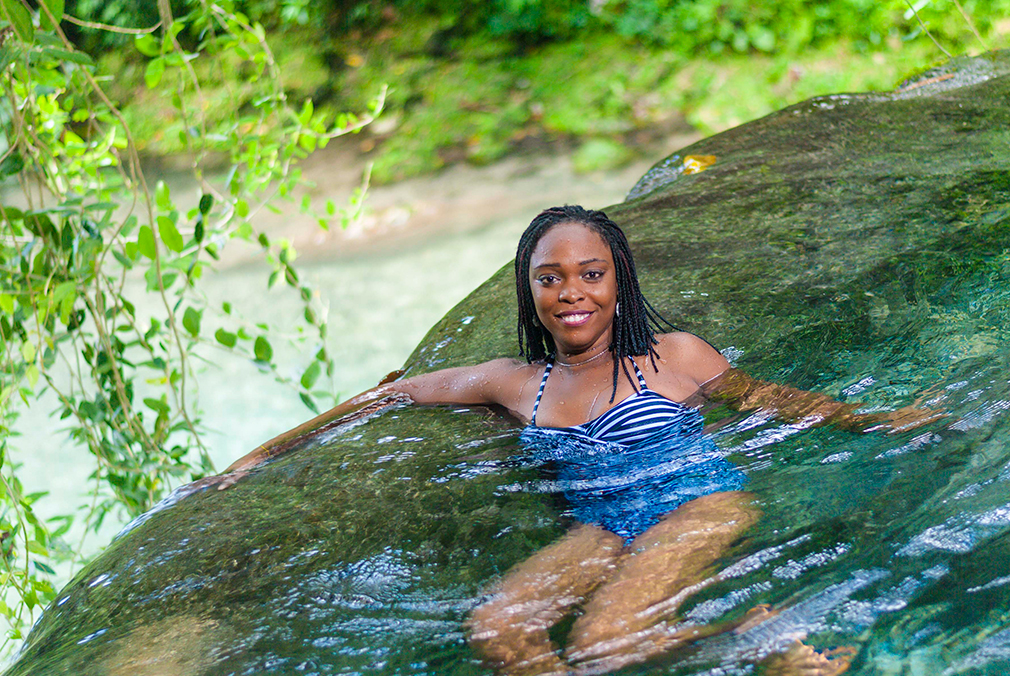 Listen to more mixes in the Sounds of Paradise series:
Sounds of Paradise 001: St. Barts
Sounds of Paradise 002: Telluride
Sounds of Paradise 003: Coachella
Sounds of Paradise 004: Hawaii
Sounds of Paradise 005: England
Sounds of Paradise 007: Berlin