Each month, we bring you a new and exclusive DJ set that showcases the sounds of a different international destination. Today, we're releasing Sounds of Paradise 006: Tokyo Edition, which includes over 40 years' worth of music from globally-known artists such as Yellow Magic Orchestra, Cibo Matto, DJ Krush and Towa Tei alongside younger artists who should get that recognition as well, such as women producers Sapphire Slows and Emika Elena.
As always, the Sounds of Paradise series is mixed live with love! Press play to be transported to Tokyo, and read on to learn more about the artists featured in the set.
Sapphire Slows "Fade Out"
Kinuko Hiramatsu chose the name Sapphire Slows for her entrancing and assertive electronic music, which caught the attention of Los Angeles label Not Not Fun early on in her career. She's now been releasing music for over 10 years, and "Fade Out" is from 2013.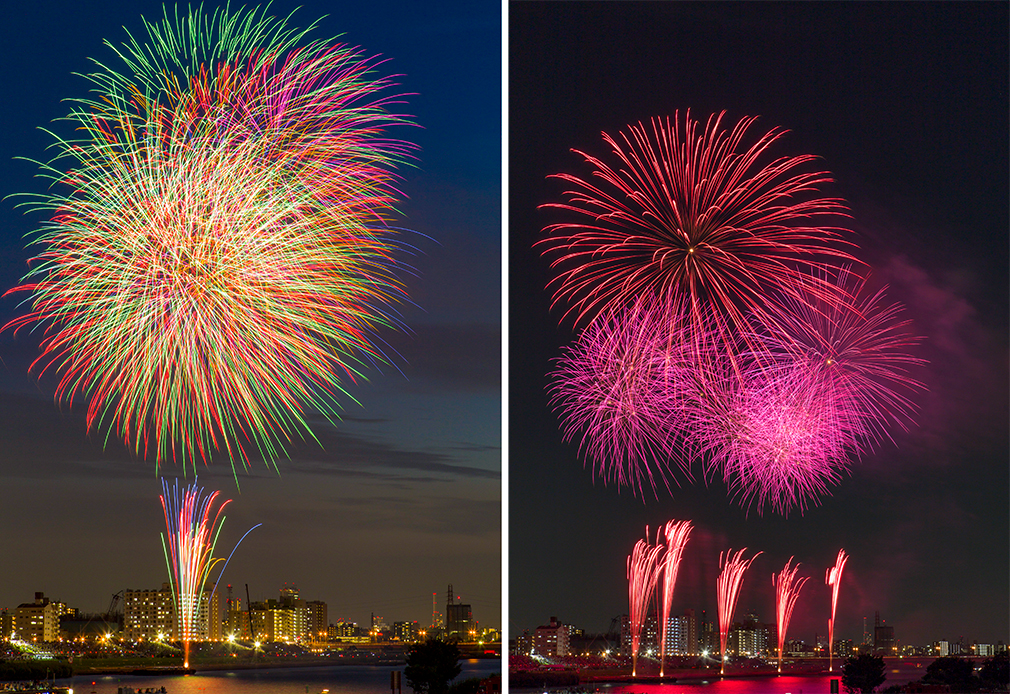 Yellow Magic Orchestra "Firecracker"
Haruomi Hosono, Ryuichi Sakamoto and Yukihiro Takahashi are founding fathers of electronic music in Japan (and the world). "Firecracker" was released in 1978 on their self-titled debut album as Yellow Magic Orchestra and is still considered one of the all-time great songs in Electronic music.
Cibo Matto "Sugar Water"
Yuka Honda and Miho Hatori were both born in Tokyo, formed their duo Cibo Matto in New York City and signed with American major label Warner Brothers in the mid-Nineties. The still-fierce "Sugar Water" appears on their 1996 debut album Viva! La Woman.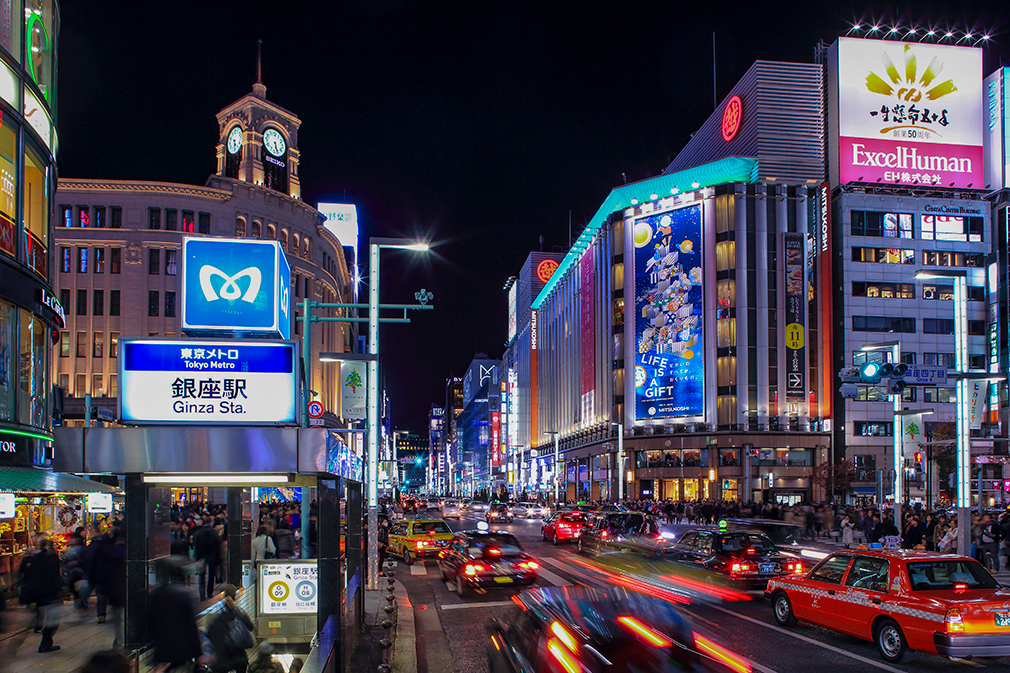 DJ Krush "Le Temps"
DJ Krush featuring Rino "Shin-Sekai"
DJ Krush, whose given name is Hideaki Ishi, is one of Japan's most influential artists from the past 30 years — his music transcends global boundaries. Both of these songs appear on his impressive 1997 album Milight, which features an international roster of guest artists including American rapper Mos Def (now known as Yasiin Bey), French selector DJ Cam and NYC graffiti legend Futura 2000.
Emika Elena "No Language"
Elena is from Tokyo and currently lives in Berlin, where she is a resident DJ for a club night called Art Bei Ton and runs the Human Lessons record label. "No Language" was released in 2018.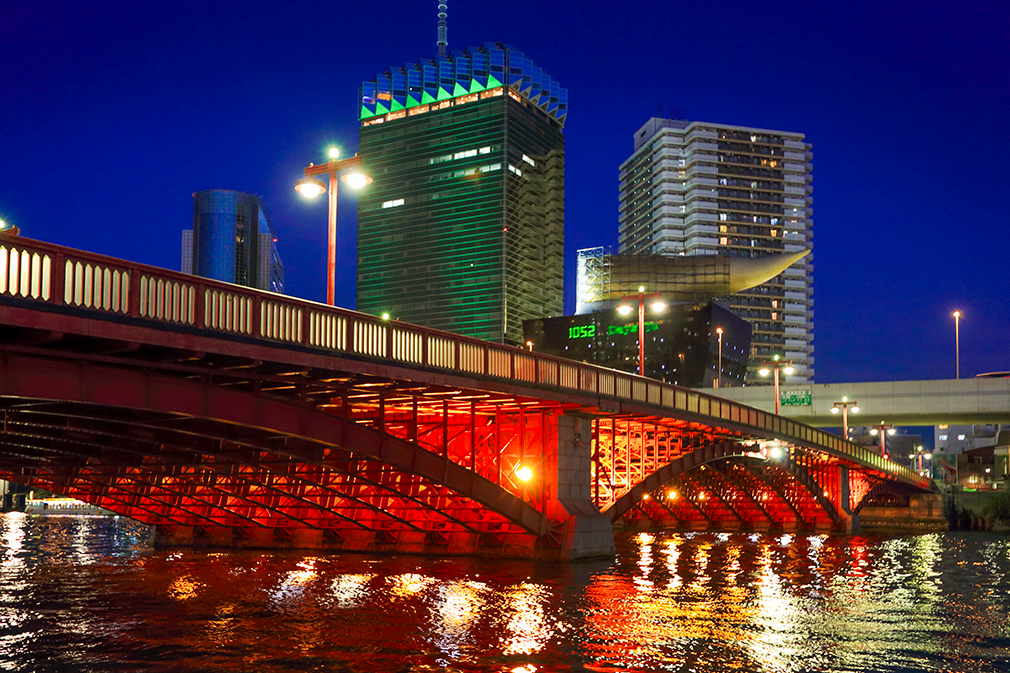 Ken Ishii "Moved By Air"
This song from Japanese techno great Ken Ishii was released back in 1995, but still manages to sound futuristic as heck. Born in Sapporo, Ishii went to school in Tokyo and became a legend in electronic music.
Haruomi Hosono and Yellow Magic Orchestra "Tokyo Rush"
(2019 Remastering)
Another of Yellow Magic Orchestra's best-known songs from their early days got a fresh coat of polish in 2019. I love how lighthearted and bouncy this track is — it still fits in with tunes that were made much later.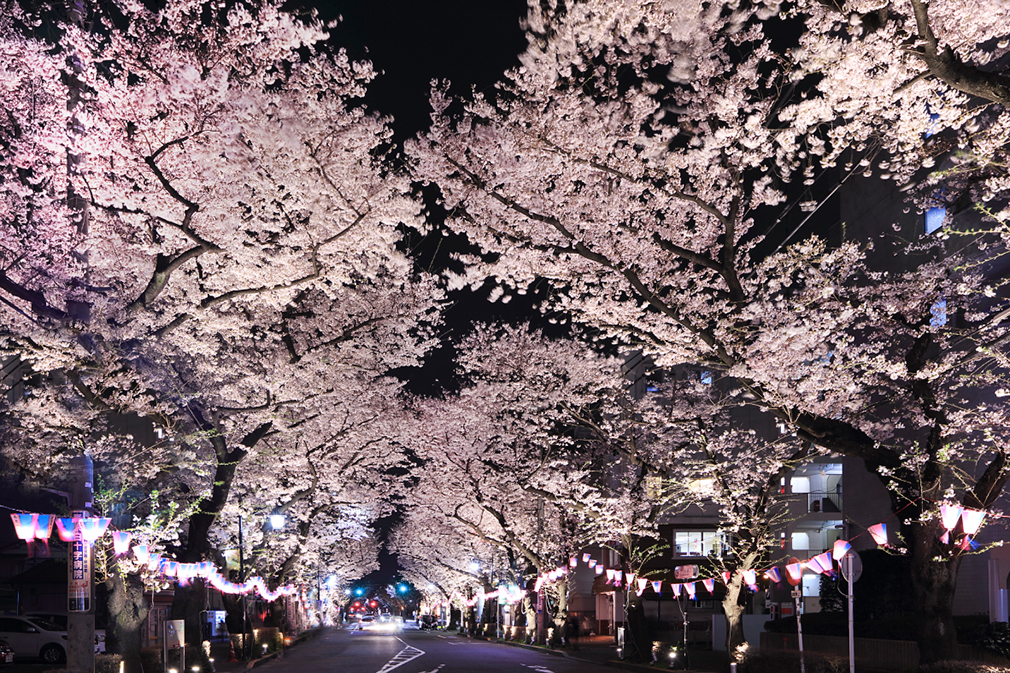 Towa Tei featuring Kylie Minogue "GBI"
Towa Tei is best known as one-third of the Nineties dance act Deee-Lite alongside American singer Lady Miss Kier Kirby and Ukrainian DJ Dmitry Brill, and here he weaves brilliance with another super memorable pop star: Australia's Kylie Minogue. "GBI" stands for German Bold Italic, and it's a fun slice of Kraftwerk-tributing electronic pop taken from Tei's 1997 solo album Sound Museum. You've never heard Minogue like this!
Listen to more mixes in the Sounds of Paradise series:
Sounds of Paradise 001: St. Barts
Sounds of Paradise 002: Telluride
Sounds of Paradise 003: Coachella
Sounds of Paradise 004: Hawaii