Nina Zapala is the founder of Spiritual Personality Typing™️ which invites you to explore a new direction for your life, personality typing with spiritual insights. Think of it as a modern-day personality paradigm for travelers who desire to awaken to their true selves. Zapala will soon release a packable paperback, Unpack Your Personality: Myers Briggs® Takes a Spiritual Detour, which will hit the shelves in January 2023.
According to Zapala,"Post-pandemic, many of us, extroverts and introverts alike, are now traveling for different reasons than we did several years ago. Today, self-betterment is on the rise, as is a deep understanding of new cultures, and for many of us, travel has become a time of discovery. For others, it's the perfect time to let loose and gobble up as many experiences as possible. It's probably the only time we readily give ourselves permission to break free from the daily grind and step into a place where our imaginations roam free."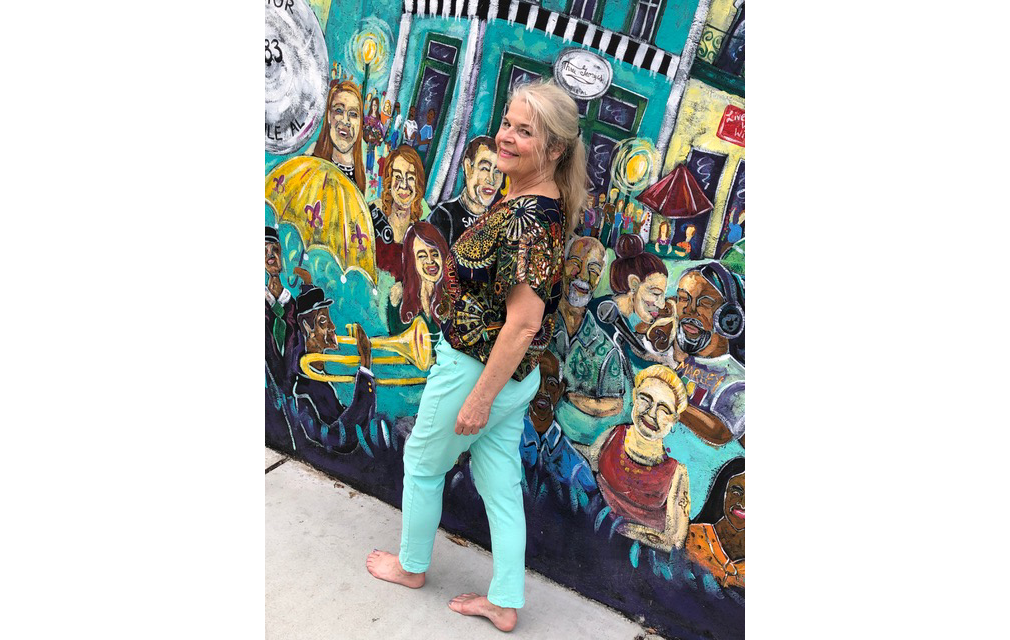 "Some personality types, the Enthusiast and Inquisitive travelers are born to wander; it's embedded in their personality's DNA. While other types, the Assured and Inventive travelers, love their work and don't see a need to get up and go, unless of course it's for business," said Zapala "What's most important is to honor your true self, your own needs, wants, and desires for happier getaways."
Here's a look into what makes each psychological evaluation by Myers-Briggs of each personality type happy on vacation – and a few destinations suggestions from Zapala.
Sensing Perceiving Types
These travel types are active and athletic. They will want to pilot the plane, steer the boat, and create the craft cocktail, their mantra – the art of perfection. They'll be boarding a plane with a surfboard as they are off to Hawaii to perfect their surfing skills. Or you may find them immersed in a sculpture, painting, or pottery classes on vacation, studying with the masters.
Spirited Travelers (ESTP)
These types will quickly and easily navigate their new surroundings, observe everyone, and are exceptionally resourceful. Present and persuasive Spirited travelers will have reservations others envy and visit destinations that are impossible to gain entry. Trips to Tristan da Cunha is an island located in the South Atlantic Ocean, around $6,000 if you are approved, or Aldabra Atoll, an atoll island located in Seychelles, the Spirited traveler will hire or pilot a boat to reach this obscure location.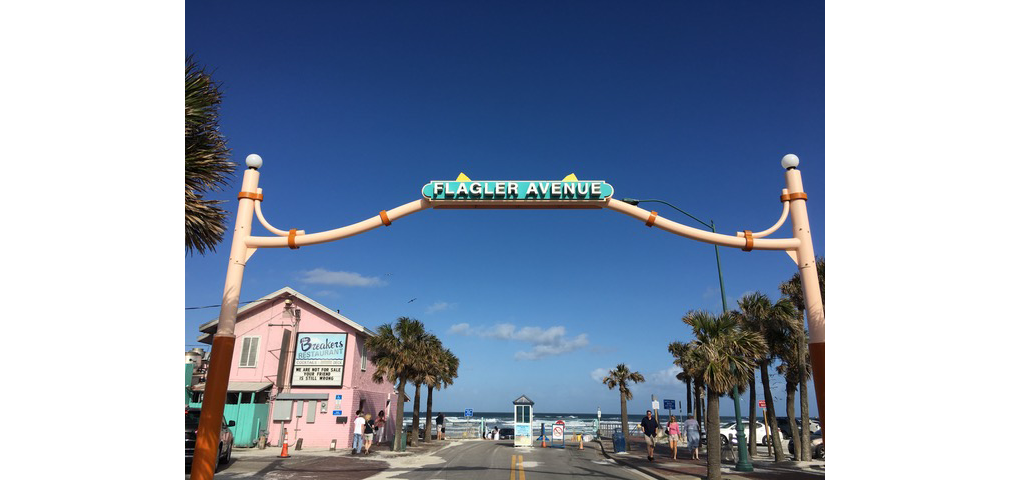 Active Travelers (ISTP)
Highly independent, these travelers want to do their own thing, experiment, and change direction on a whim. You're unlikely to plan and prefer to seize an opportunity; showing up unannounced to catch a standby flight or a spur-of-the-moment trip to run a marathon; a few to consider; Tokyo, Japan; Rome, Italy; or Big Sur International Marathon, California, U.S.
Playful Travelers (ESFP)
You are vivacious and open-minded with a dislike for authority – the buzz killers of your free-spirited nature. You'll show up with a raw-life energy, being who you are with hands-on experiences on your travel list. You like to spend money to have fun; renting a Rolls Royce to tool around town. Or you've booked a private plane having invited your best friends for a weekend getaway to Necker Island, a private island in the British Virgin Islands owned by a Playful traveler, Richard Branson, of the famed Virgin brand.
Expressive Travelers (ISFP)
You long for the great outdoors, into the wilds of nature, and nature seems to welcome you. You can become captivated by what you're doing, missing a scheduled group tour. You will be off dancing in the streets at a local festival, the International Cherry Festival in Macon, Georgia, U.S.. Or you are in Sedona, California, U.S., absorbed in a glass-blowing class, missing the scheduled wine tour. You've just gotten the hang of flyboarding in Miami, not even thinking about meeting everyone for lunch!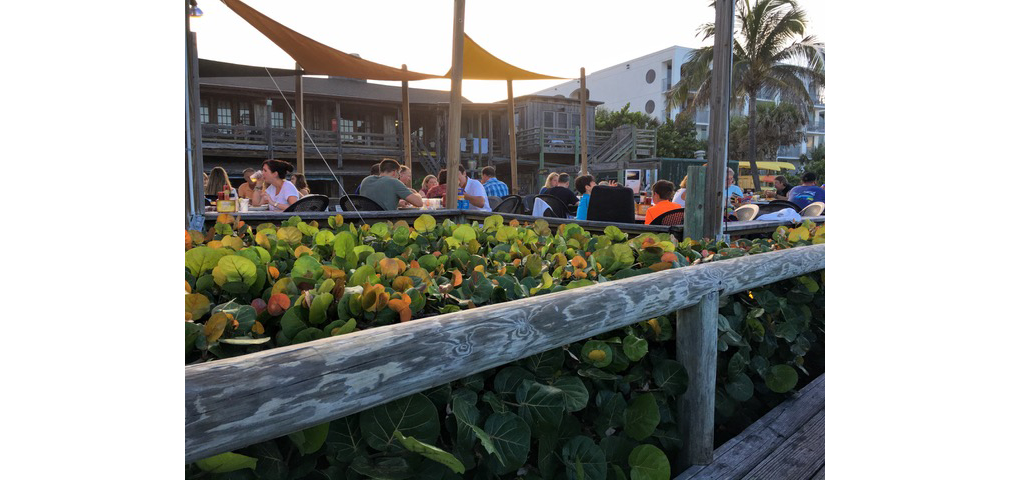 Sensing Judging Types
These budget-minded travelers are responsible and duty-minded. They trust institutions – no wonder their wallets are filled with every possible travel perk card; hotels, airlines, and travel credit cards, and they will track it all on award wallet, a travel points sight aggregator.
Dutiful Travelers (ESTJ)
Dutiful travelers will constantly try to get the best travel deals. Discount travel cards will be used to get reservations at five-star restaurants or to book a first-class flight. Conventional hotel stays, Marriott International, Preferred Hotels and Resorts, and Premiere Inn, U.K., are likely to be the best gathering places for family or friends getaways..
Grounded Travelers (ISTJ)
Grounded travelesr will be responsible for the family's vacation budget. Just like Dutiful travelers, these types love a daily routnine, so you may have to coax them to travel. But, once they touchdown they loosen up and seize the day. They will likely return to a favored childhood resort; Topnotch Resort, Vermont, Hotel Del, Cornoda, California, or the Grand View Lodge, Nisswa, Minnesota.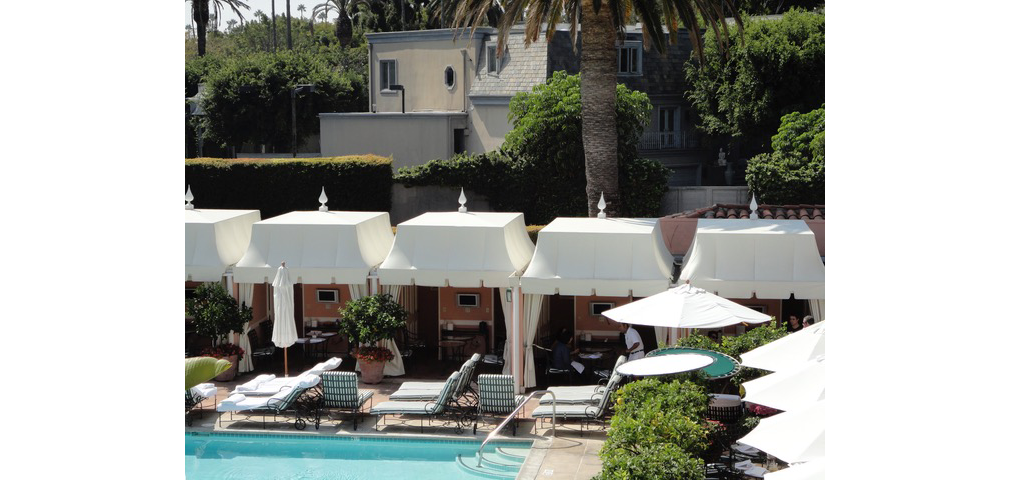 Attentive Travelers (ESFJ)
You see the world as one big playground and travel is one of the best wasy to learn and engage with others. You are philanthropic and generous and enjoy the finer things in life. Your travels may take you to the wilds of Africa to take care of the wildlife, or you will pack your suitcase with school supplies to donate to a local school upon arrival. Sometimes it's all about a job well done, a reward for your hard work with a stay at the Ritz Carlon Paris, France.
Kindly Travelers (ISFJ)
Kindly travelers enjoy routines while away; breakfast, lunch, and dinner at appointed times. They cherish the past, and if they visited a national park or the Sunshine State (Florida) as a child, they are likely to return to rekindle a precious memory.. They relish celebratory cultural traditions; AgitÁgueda, Portugal, the International Hot Air Balloon Albuquerque, New Mexico, U.S., or Feast Portland, Portland, Oregon, U.S.
Intuitive Feeling Types
These types will likely pack a journal, travel with crystals, and have a few self-help podcasts cued up on Spotify. Wellness vacations and travel for betterment is a top priority for these types their likely to favor sustainable travel, volunteer vacations or wellness retreats.
Harmonious Travelers (ENTJ)
These travelers have a huge desire to learn, with itineraries full of opportunities to engage and connect with like-minded travelers. You can find them at a beautifully appointed retreat center taking classes, a seminar, or experiencing a variety of body, mind, and spirit modalities. A few good choices for Harmonious travelers: Miraval, Lenox, Massachusetts; Amanyara – Providenciales, Turks, and Caicos; or The Retreat at Blue Lagoon, Iceland.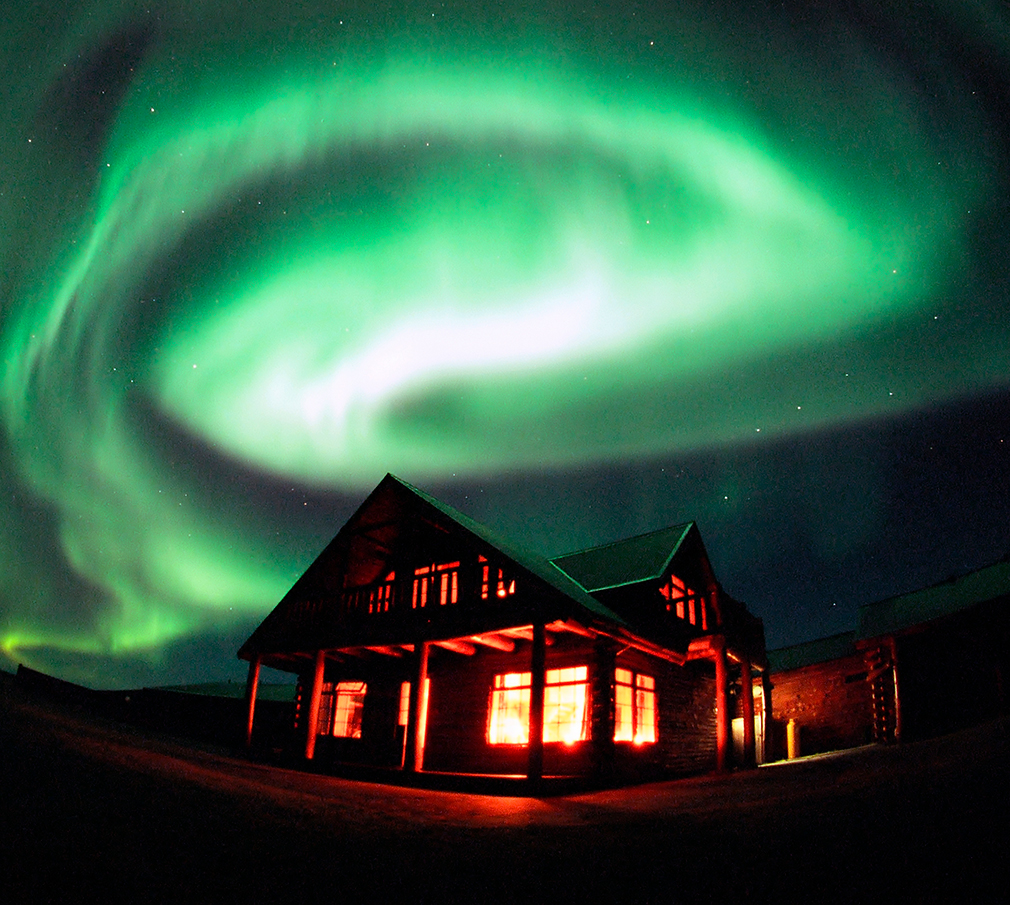 Abstract Travelers (INFJ)
These types approach travel using a holistic philosophy, looking for new depths of understanding. They are likely to have a variety of yoga getaways slated for an upcoming trip; Birkham, Hatha, Kundalini — with trips to Rishikesh, India, Ubad, Indonesia, or Kauai, Hawaii. Or plan to visit the Ayahuasca Retreat Centers in South America, a Psychedelic Retreat center.
Enthusiast Travelers (ENFP)
These types are consummate wanders and will travel wherever the wind takes them. They seek new experiences, which leads to meeting new people, which they see as harbingers of new ideas, always searching for new possibilities. They prefer not to travel with the masses, such asAguada, Puerto Rico, Querétaro, Mexico, or Grand Cayman's East End. Excitable and enthusiastic, with a need for deep connections with others.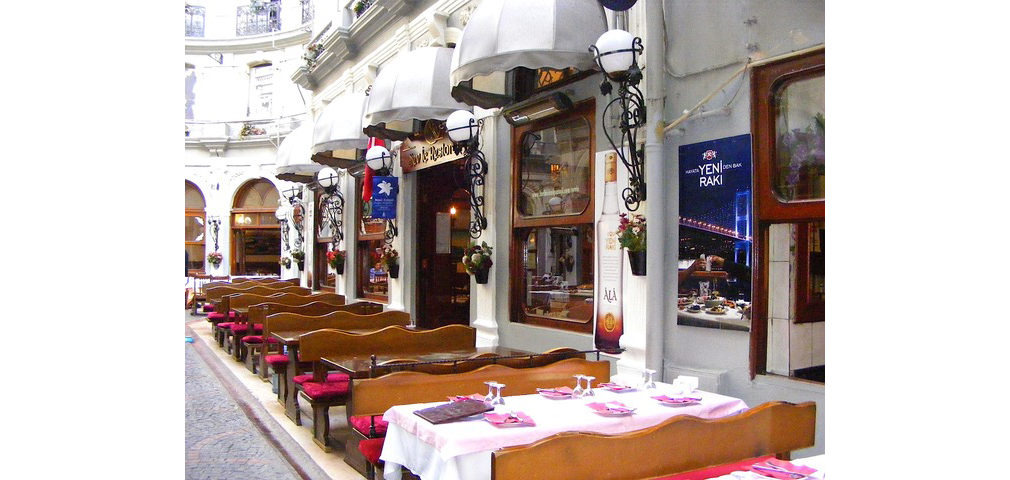 Seeking Travelers (INFP)
These travelers sincerely desire to express, discover and express themselves while away. They will run from conventional tourism escapes with a need to explore different ideas, lifestyles, and experiences –– all that life has to offer. It's how you learn. You may be an Insta influencer traveling the world living out of a traveling hotel room, your vehicle. Spot Seeking travelers in the mystical town of Glastonbury, England, or a visit to Konya, Turkey to visit the turquoise-tiled tomb of Sufi mystic Rumi.
Intuitive Thinking Types
Intuitive thinking travelers are lively conversationalists and knowledge seekers. Every interaction with a stranger becomes a learning experience. They'll prefer unconventional trips and will seek undiscovered adventures. These types often travel with the latest travel apps to save time and money. Hopper, Roadtripper, and Tripcase are a few apps you have loaded on your smartphone, and you may even opt for an AI hotel stay.
Assured Travelers (ENTJ)
Assured travelers love efficiency, and are likely to travel for business. They won't require a travel agent or a group tour leader as they reveal in finding solutions to prickly travel circumstances. They have a droll sense of humor and appreciate the finer things in life. Their mantra – work hard, play hard. Extravagant vacations are on their itinerary, trips to Bora Bora, French Polynesia, Aspen, Colorado, or Chiang Rai, Thailand.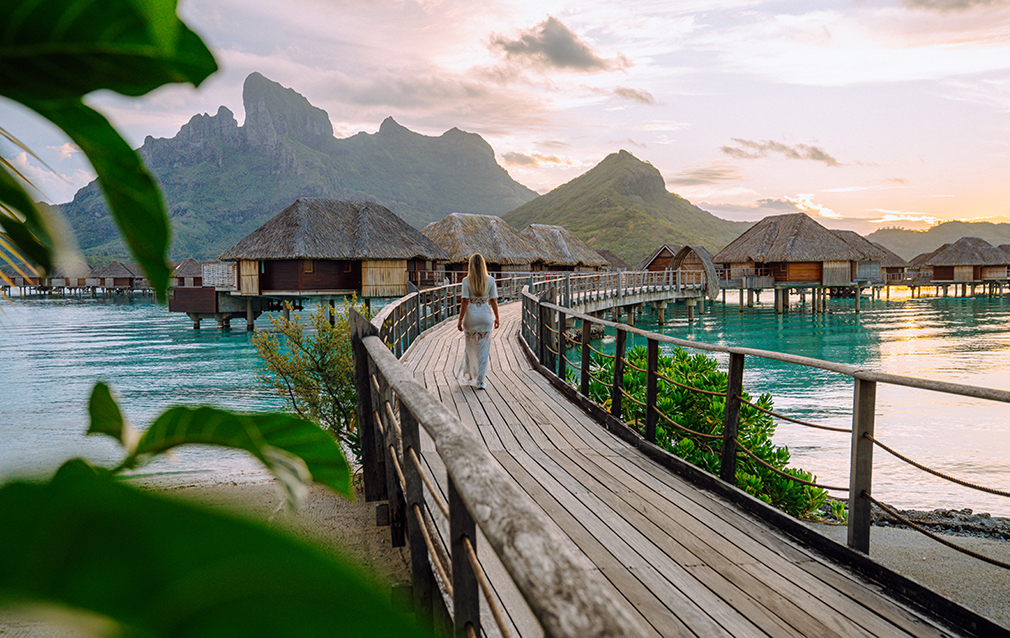 Inventive Travelers (INFJ)
Inventive travelers will be prone to solo travel or travel with micro-groups as chit-chat and socializing are not their thing; privacy is. You may find them alone or with a few chosen friends relishing a tree-top stay at Green O' Treehouse, River Valley, Montana. The Inventive travelers are family-inspired as their family is important to them.Think vacations to the Canary Islands, Spain, which has an adventure for everyone, or Memphis, Tennesse, for musically inclined families.
Inquisitive Travelers (ENTP)
Inquisitive travelers are lively conversationalists, curious, and they travel to understand people, places, and culture. When traveling with these types, don't be surprised if they just disappear, as they have a big desire to be submerged in the local culture, a passion that runs deep. The abhor chit-chat and tourism areas. Instead you'll find them excitedly exploring off-the-beaten-path escapes to places like; Iraq, Kosovo, or Apalachicola, Florida.
Autonomous Travelers (INTP)
Autonomous travelers are minimalists, appreciating the finer things in life with a love of technology. They may arrive with a backpack full of tech gear and the basic necessities. Spot them in the park playing chess; think Netflix's Queens Gambit or wandering through the Louvre Museum in Paris, France, as they have a love of art and culture. Solo or micro-group travel is likely as they are private and need downtime to digest their experiences.
Now that you know what makes you travel happier, explore the best wellness getaways for every Myers-Briggs personality type.