New York City has inspired musicians far beyond the metropolis, which makes it an incredible location for this month's Sounds of Paradise mix. This exclusive set, mixed live with love on two turntables and digital vinyl, is designed to give you a virtual vacation whether you're a New Yorker, a frequent visitor or someone who just wants to enjoy a bit of the vibes. Listen to the mix below and keep reading for more information about the song selection.
Nina Hagen and Karl Rucker "New York New York" (Live)
The queen of German punk pays tribute to her favorite party city in the world.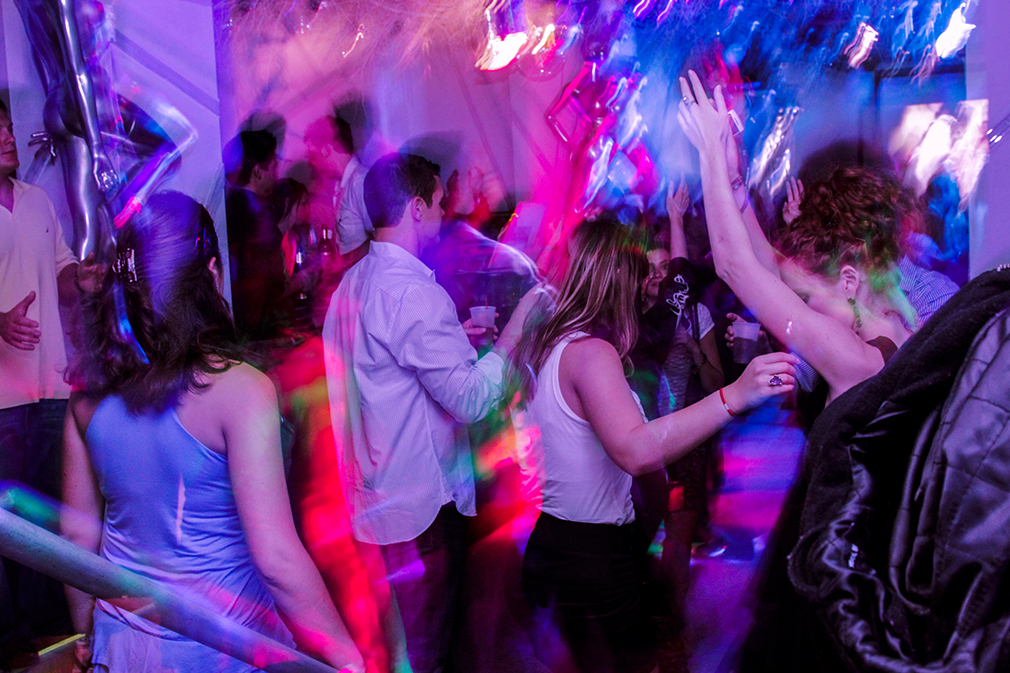 Reggie Watts "New York City"
The incisive musical humor of Reggie Watts, who was born in Stuttgart, Germany and later moved to Brooklyn, has international appeal. "New York City" (from 2012's A Live at Central Park) pokes fun at gentrification over his own beatboxing.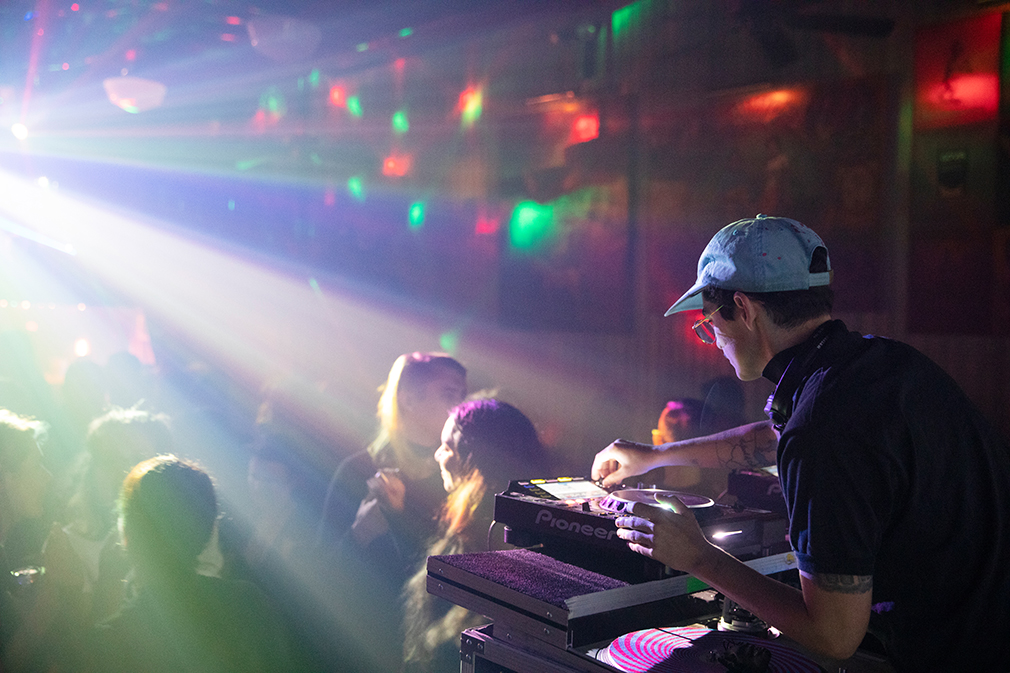 Ramones "Rockaway Beach"
Joey Ramone "New York City"
There was never any doubt that the Ramones loved their hometown to the fullest. The band remains a global symbol of NYC.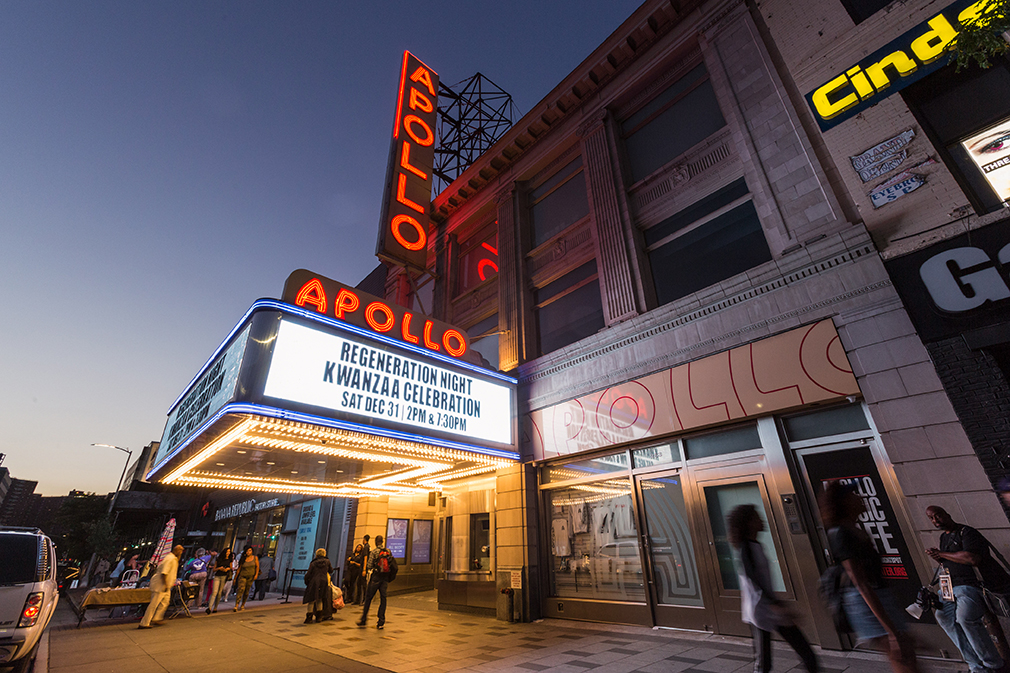 Ben E. King "Spanish Harlem"
The Drifters "Up In The Streets of Harlem"
The late King was a singer in The Drifters before he launched a solo career that was best known for the hits "Stand By Me" and "Spanish Harlem." Six years after he left, The Drifters released "Up In The Streets of Harlem."
Beastie Boys "No Sleep Till Brooklyn"
A time capsule of Eighties excess, "No Sleep Till Brooklyn" still gets a party started.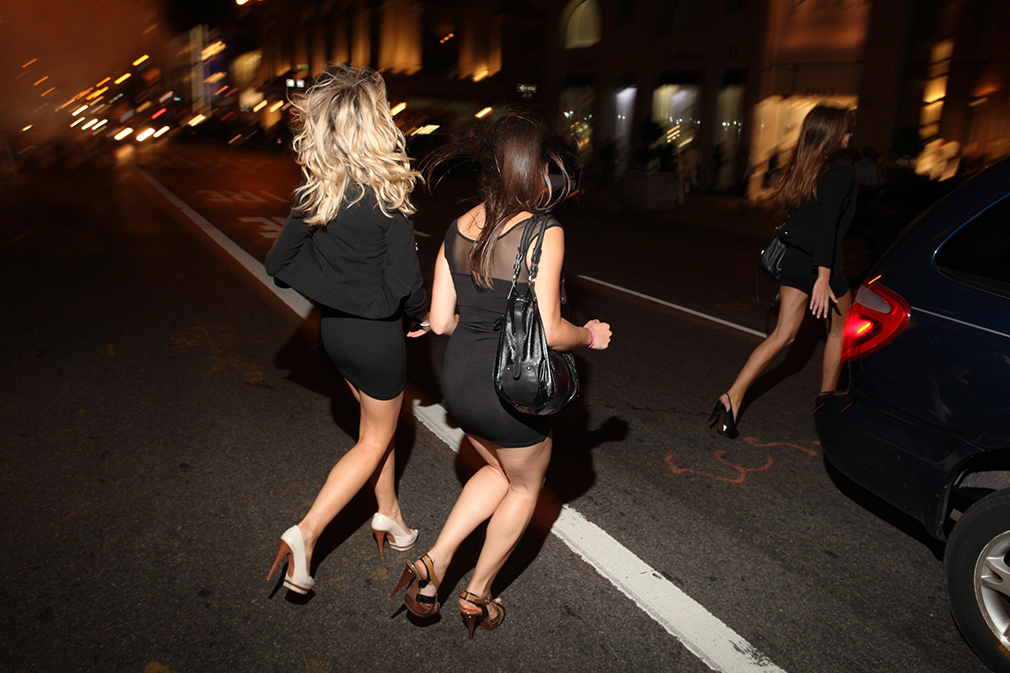 Frank Sinatra "New York, New York"
A tune that feels as old as time, the highly-covered "New York, New York" was recorded for Martin Scorcese's 1977 film of the same name.
Duke Ellington "Take the 'a' Train (Live)"
Billy Strayhorn wrote this instrumental ode to the subway in 1939 that became one of Ellington's hallmarks for decades. This version was recorded live in 1956.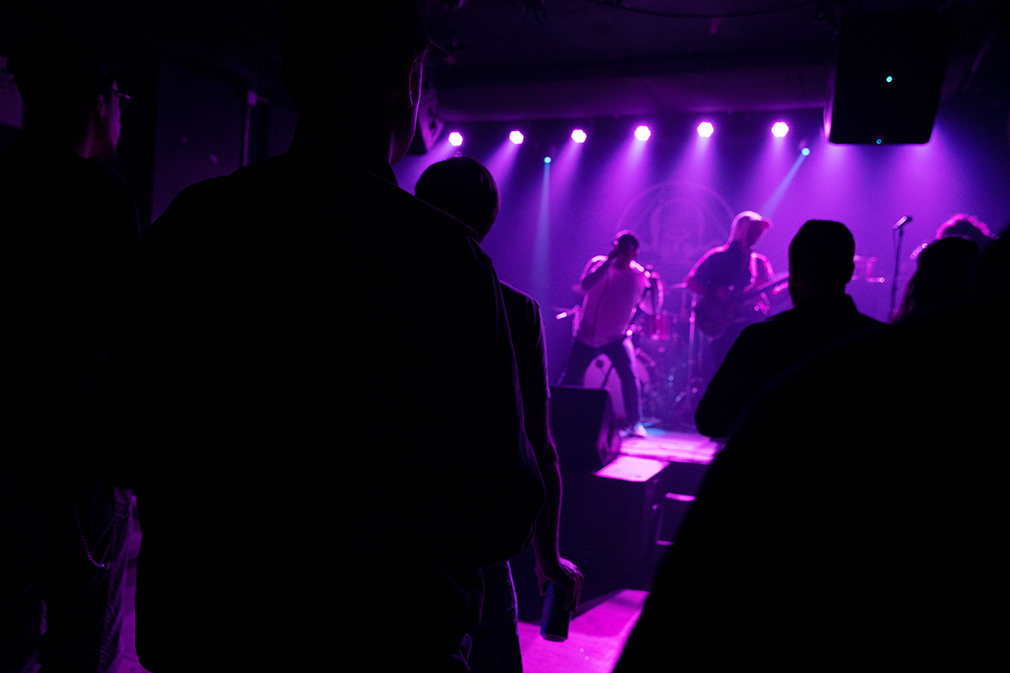 Anthony Warlow, Brynn O'Malley, Lilla Crawford, Ashley Blanchet and the New Annie 2012 Ensemble "N.Y.C."
Lin-Manuel Miranda & In The Heights Original Broadway Cast "In The Heights"
Two songs to pay tribute to the great New York City tradition of Broadway theater, "N.Y.C." sings sweetly about the whole city, while "In The Heights" focuses on Washington Heights.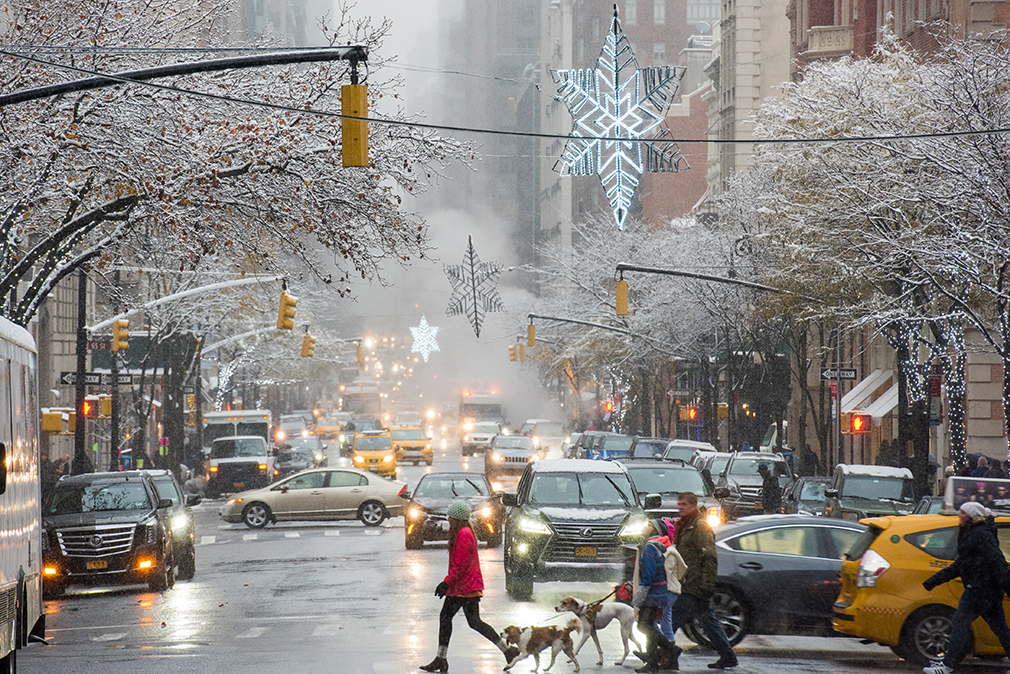 Princess Nokia "ABCs of New York"
From East Harlem to the Lower East Side, Princess Nokia raps about all the different flavors and cultures she's experienced.
Billy Joel "New York State of Mind"
Joel's 1976 classic remains one of the city's most ardent love letters set to music, a fitting way to conclude this NYC mix.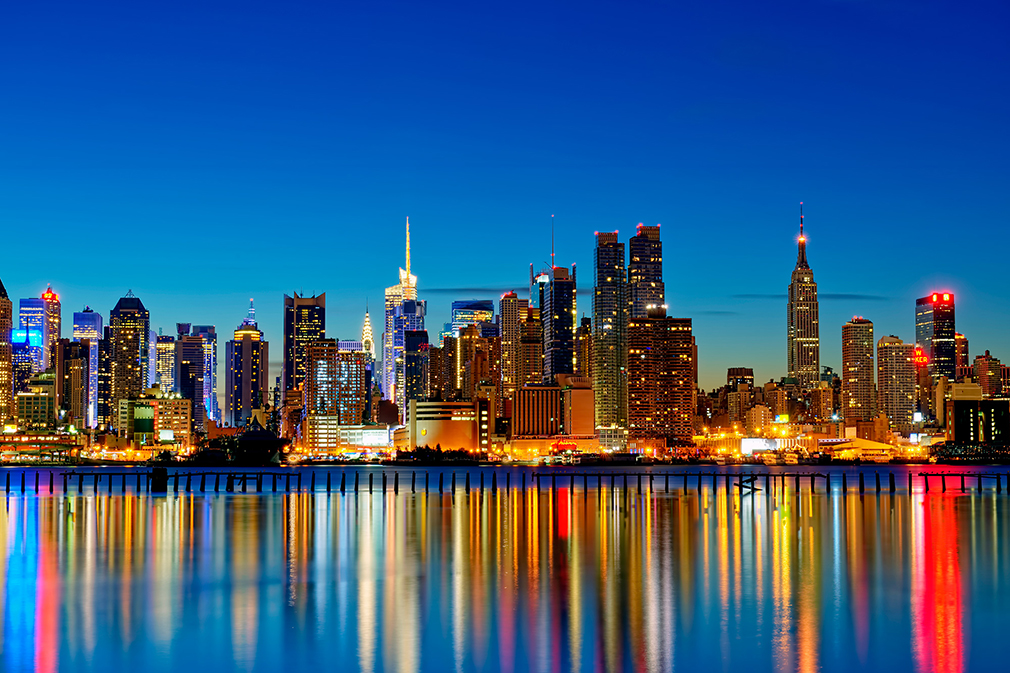 Listen to more mixes in the Sounds of Paradise series:
Sounds of Paradise 001: St. Barts
Sounds of Paradise 002: Telluride
Sounds of Paradise 003: Coachella
Sounds of Paradise 004: Hawaii
Sounds of Paradise 005: England
Sounds of Paradise 007: Berlin
Sounds of Paradise 008: Atlanta
Sounds of Paradise 009: Jamaica